Graduate life at Havering Council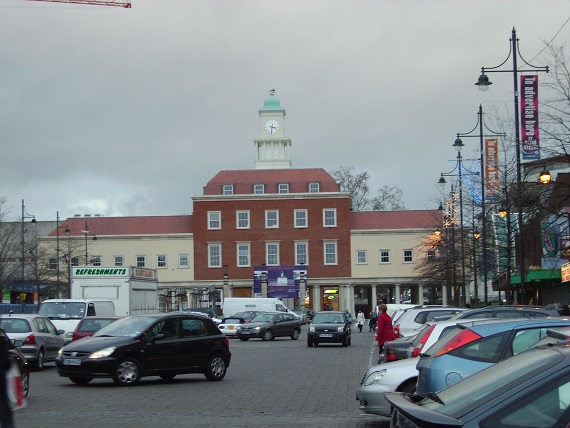 Facts about Havering
Work-life balance is really important. Havering offers a variety of fun in/after work activities including yoga, badminton, choir, football and rounders.
There are also flexible working arrangements within the Council, including flexi-time in most services.
The largest town in the borough is Romford. It has one of the oldest markets in the country, dating back to 1247.
Havering has been part of the NGDP for over 10 years. Graduates are highly valued and everybody wants to give you the opportunity to thrive.
Havering has the oldest population in London but also one of the fastest growing proportion of children and young people, which means there are interesting social care challenges.
Staff receive various discounts in the local shopping centre, as well as a discounted membership to the Sapphire Ice and Leisure Centre located a five minute walk from council offices, which hosts a swimming pool, ice rink and gym facilities.
Social aspects
Current NMTs meet up regularly for lunches at one of the vast array of cafes in the high-street.
Graduates are encouraged and given opportunities to get involved and lead on council-wide projects.
Previous graduates have lead on organising a senior management conference, which hosted 130 senior managers and involved working closely with the Senior Leadership Team (SLT).
Graduates have also supported SLT on the Budget Consultation, which involved talking to residents to gain feedback on what is most important to them.
Staff are encouraged to get active and the Council promotes this in a variety of free ways, including Wednesday Walks, where a group meets on a Wednesday lunchtime at the town hall to walk around some of the boroughs award winning parks.
Every summer the Council hosts The Havering Games, where departments compete in a variety of activities including netball, a quiz, a bake-off and a photography round, to win the competition.
Also, individual teams host social events and make use of the local area including the bowling alley, cinema and the local pubs and restaurants.