Solar Together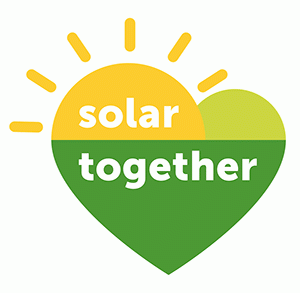 Solar Together gives residents an opportunity to take part in a group buying scheme to get high quality roof mounted solar panels at a competitive price.
Havering residents are eligible if they own their own houses or bungalows with access to their roofs and have the funds to be able to pay for the installation.
You can register your interest in having solar panels installed on your home though the scheme.
Register on the Solar Together website to take part.