Havering Literary Festival
The Havering Literary Festival 2019 runs between 4 and 23 November.
This year it features talks by internationally-acclaimed and award-winning authors, including the 'Queen of Crime writing' Martina Cole, anthropologist Professor Alice Roberts, Sky Sports presenter Simon Thomas, TV presenter and architectural historian Dan Cruickshank, travel writer Simon Calder and social media sensation Laura Belbin (aka Knee Deep in Life).
The festival also features numerous Havering-based writers and a huge range of literary events for children and schools.
With a fantastic array of authors from every genre, the festival promises something for everybody. There will be a wide variety of activities from workshops and live readings to family events and poetry.
Read and download the full festival guide
Get tickets to festival events
Calendar listing of Havering Literary Festival 2019 events
2019 festival line up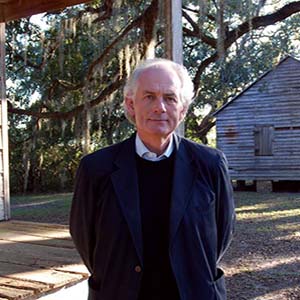 Dan Cruickshank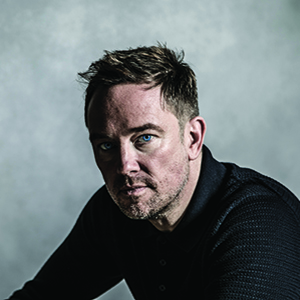 Simon Thomas
Martina Cole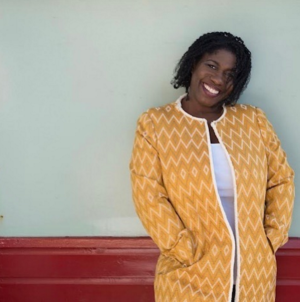 Dorothy Koomson
Knee Deep In Life
Elizabeth Chadwick
Christy Lefteri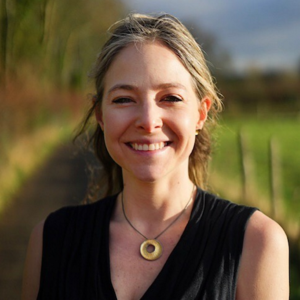 Alice Roberts
Jessica Fellows
Adele Parks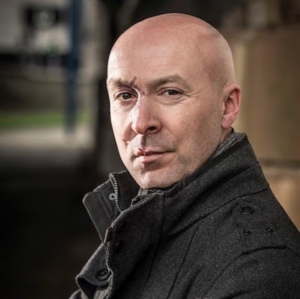 Chris Brookmyre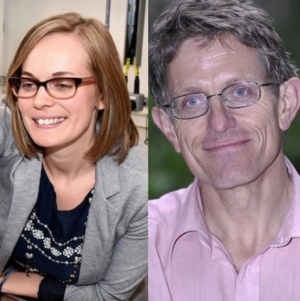 Simon Calder and Claire Corkhill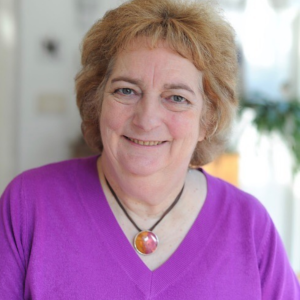 Lindsey Davis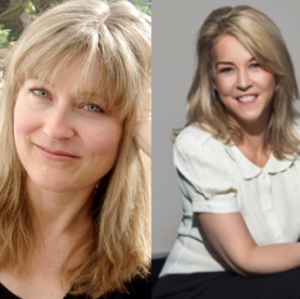 Kate Thompson and Mel McGrath