BBC One daytime show, The Housing Enforcers, heads to Havering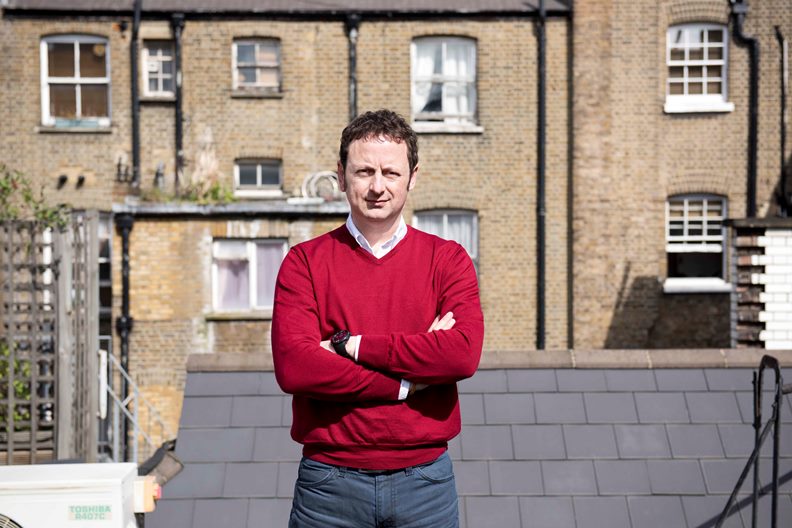 Consumer champion Matt Allwright is back on the job, joining the ranks of Britain's housing enforcers. These are the men and women on the front line in the battle between landlords and tenants.
In this brand new series, Matt Allwright sees the human cost of the crisis, meeting the people behind the problems and uncovering some touching stories. His task will take him around Britain searching out bad landlords, tackling problem properties, dealing with the consequences of nightmare neighbours and coming to the rescue of tenants in need.
The producers, Twofour, worked with Havering Council to secure access to Housing Officers working in the area.
Deputy Leader of Havering Council and Cabinet Member for Housing, Councillor Damian White, said:

"The Council's team dedicated to tackling tenancy fraud that deprives local residents of the chance of getting the council housing they need has been strengthened with the hiring of additional fraud investigators. The work of this team has already led to the return of 31 properties since October 2015, whilst in the current financial year we have prevented 18 potentially fraudulent applications under the Right to Buy legislation.

"We are committed to providing the best possible housing service for our tenants and leaseholders."
The new series of Housing Enforcers will begin on Monday 27 February and run until Friday 24 March 2017 on BBC One at 9:15am.
Havering Council will feature in the first week of episodes on Monday, 27th February, Wednesday 1 March, and Friday 3 March.
The borough will also appear in seven subsequent episodes.