Havering tops London for secondary school admissions
Havering has continued to offer a high percentage of parents their first preference of secondary school, ranking as the highest in London.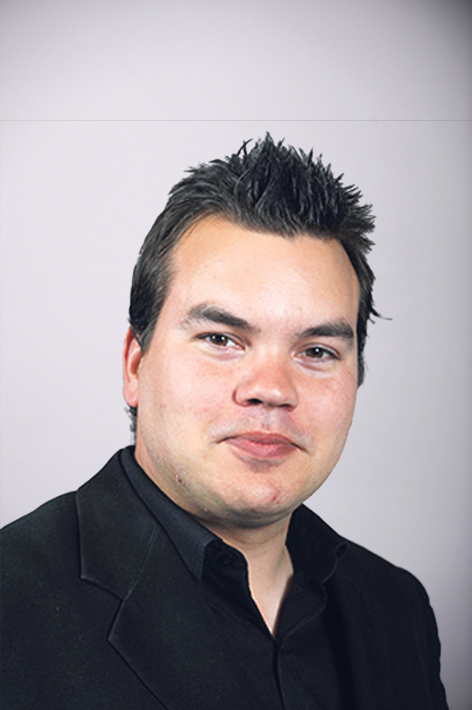 Councillor Robert Benham, Cabinet Member for Children and Learning said:
"I'm very proud to say that Havering has out-performed every other London Borough and has offered 79 per cent of pupils their first preference school, over ten per cent higher than the London average, with 94 per cent being offered one of their top three preferences.
"This demonstrates that Havering Council continues to deliver high standards by working closely with parents and schools, providing appropriate information to make informed and realistic choices.
"The Council prides itself on communicating with parents at the start of the admissions process to ensure that a clear and consistent message is delivered. This information assists parents to express realistic preferences when submitting their application for a secondary school place.
"We have also worked with a number of the local secondary schools to deliver additional places as part of the first phase of the Council's secondary expansion programme, which has meant that parents have a greater chance of getting the school of their choice."
The figures for the borough were as follows:
First preference – 79 per cent
Second preference – 11 per cent
Third preference – 4 per cent
Fourth preference – 1 per cent
Fifth preference – 1 per cent
Sixth preference - 1 per cent
Allocated places – 3 per cent