Blockheads ready to hit Havering with their rhythm stick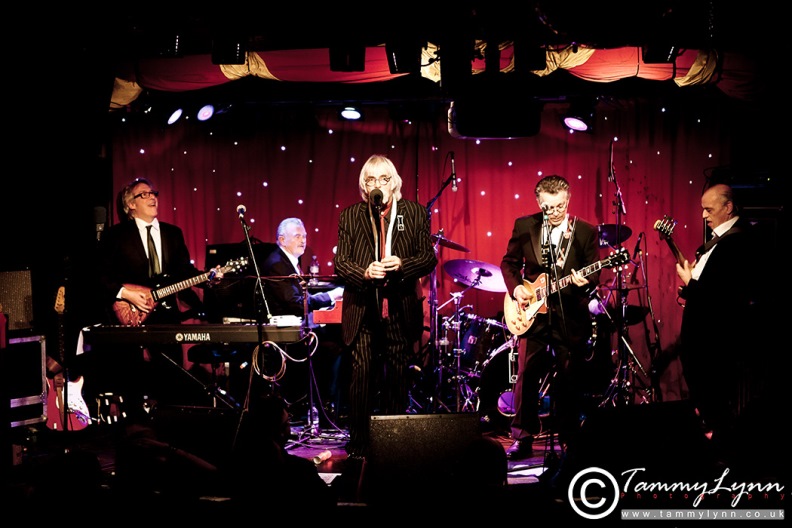 The Blockheads are the first act to be announced for this year's Havering Show.
The legendary band which was originally led by frontman Ian Dury, who grew up in Cranham, will perform on the main stage on Monday 28 August.
Backing up Ian Dury's poetic lyrics, The Blockheads are famous for their hits 'Hit Me with your Rhythm Stick', 'What A Waste', 'Reasons to be Cheerful (Part 3)', and 'Sex & Drugs & Rock & Roll', among many others.
Since the death of Ian Dury in 2000, the Blockheads have rarely been off the road, but now with Derek Hussey fronting the band, the Blockheads maintain a legion of fans of all ages.
The band are the first main stage act that Havering Council has announced for the show.
Last year's show, which was headlined by singer Jocelyn Brown and the legendary British soul band The Real Thing, attracted around 50,000 people – making it the most successful Havering Show in history. The event hashtag #HaveringShow was also trending on Twitter for the first time.
This year's show takes place on August Bank Holiday weekend (Sunday 27 August and Monday 28 August), at Harrow Lodge Park, Hornchurch.
Make sure to check out www.havering.gov.uk/haveringshow and www.facebook.com/haveringevents - as the Council announces more acts and attractions over the coming weeks.