Fly the flag for St George's Day at Romford Market
One of the most anticipated events of the year is set to return to Romford on Saturday 22 April, with the borough expected to take part in celebrations in honour of England.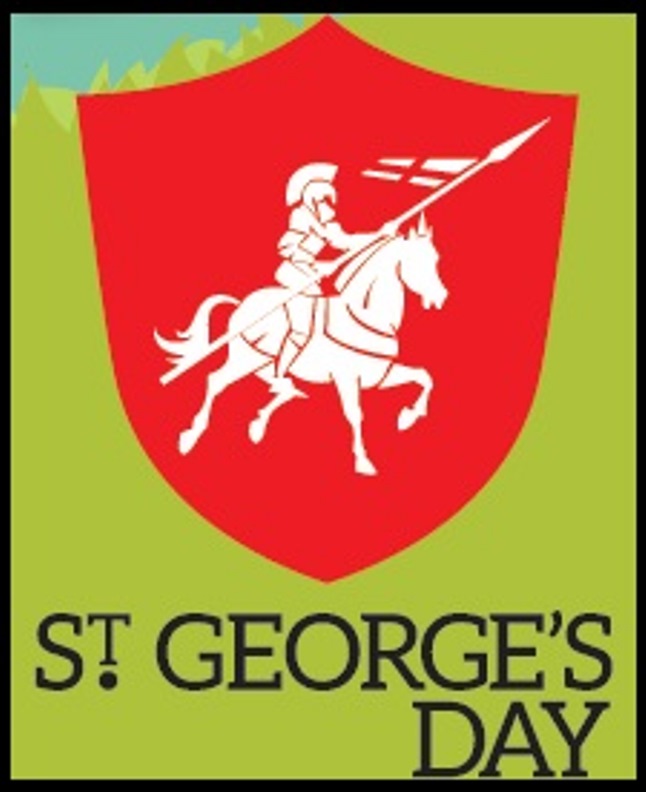 St George's Day will be celebrated with a fanfare through the famous and historic street market all day from 9am to 4pm.
Visitors will be treated to a host of entertainment including performances from The Haverettes and British Legion marching bands. The Market will be filled with a number of performers, including stilt walkers, magicians, and circus performers.
The day-long festivities will see the market clad in red and white bunting, providing a patriotic backdrop for our two dragons which will be roaming the market, along with a princess, and of course brave St George!
Romford's Town Crier will also be around and in full voice, encouraging everyone to get into the spirit.
The Mayor of Havering, Councillor Philippa Crowder, who will be taking part in the celebrations, said:
"In previous years, the St George's Day celebration has been one of the busiest days on the market. It's a wonderful scene and I know I'm not the only one who's looking forward to it."
St George's Day events take place on Saturday 22 April 2017, from 10am – 4pm, in Market Place, Romford.