Carers Week 12 - 18 June 2017
Building a carer friendly Community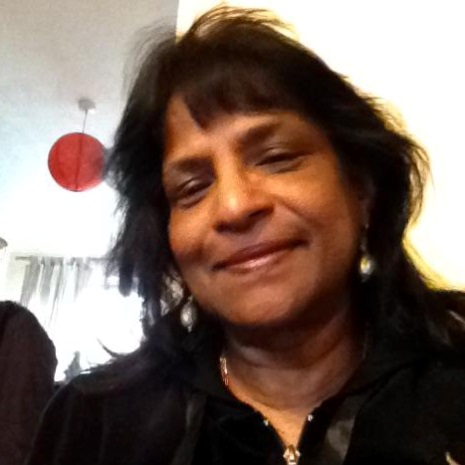 This an annual campaign highlighting the important role of carers in the community. The Council is keen to raise awareness amongst hidden carers in the borough and to carers already actively supporting family or friends about support services readily available.
During Carers Week Havering Council will be working with colleagues in health and voluntary sector partners to host Information workshops, Tai Chi sessions, Coffee mornings, carers lunch and an information meet and greet stand between Monday 12 - Friday 16 June 2017.
Barbara Nicholls, Director of Adult Services, Havering Council said,
'Havering Council is building towards a carer friendly community and wishes to invite anybody who is looking after a family member, friend or knows someone that does to attend any one of our information events or drop-in sessions.
The Care Act 2014, legislates that a Carer's role is recognised and assessed, and that support and help is made appropriately available. Havering is very keen to raise the profile of Carers and is striving to support all carers in accessing help and key services, to enable them to provide continued quality of care to loved ones.'
Marie, an experienced carer from Romford stated,
'The reality that I was a carer dawned on me one day, 4 years after I began looking after my husband who had suffered a stroke. He progressively developed a series of other health problems each year onwards.
Life as a Carer was, and is, a rollercoaster, a 24/7 phenomena! On most days I was/am very tired and exhausted, lonely and very often depressed. However, what a Carer is, today, has a legal definition, and by law, there is an appreciable amount of support that can be accessed. Thankfully help is at hand.
I now access services available to carers, and have made many friends. I am less lonely, I can laugh again, and I feel more confident in my caring role. So don't be shy, don't be reticent. Reach out. Being a Carer can be a mutually happy experience.'