Thousands come together to celebrate volunteers in Havering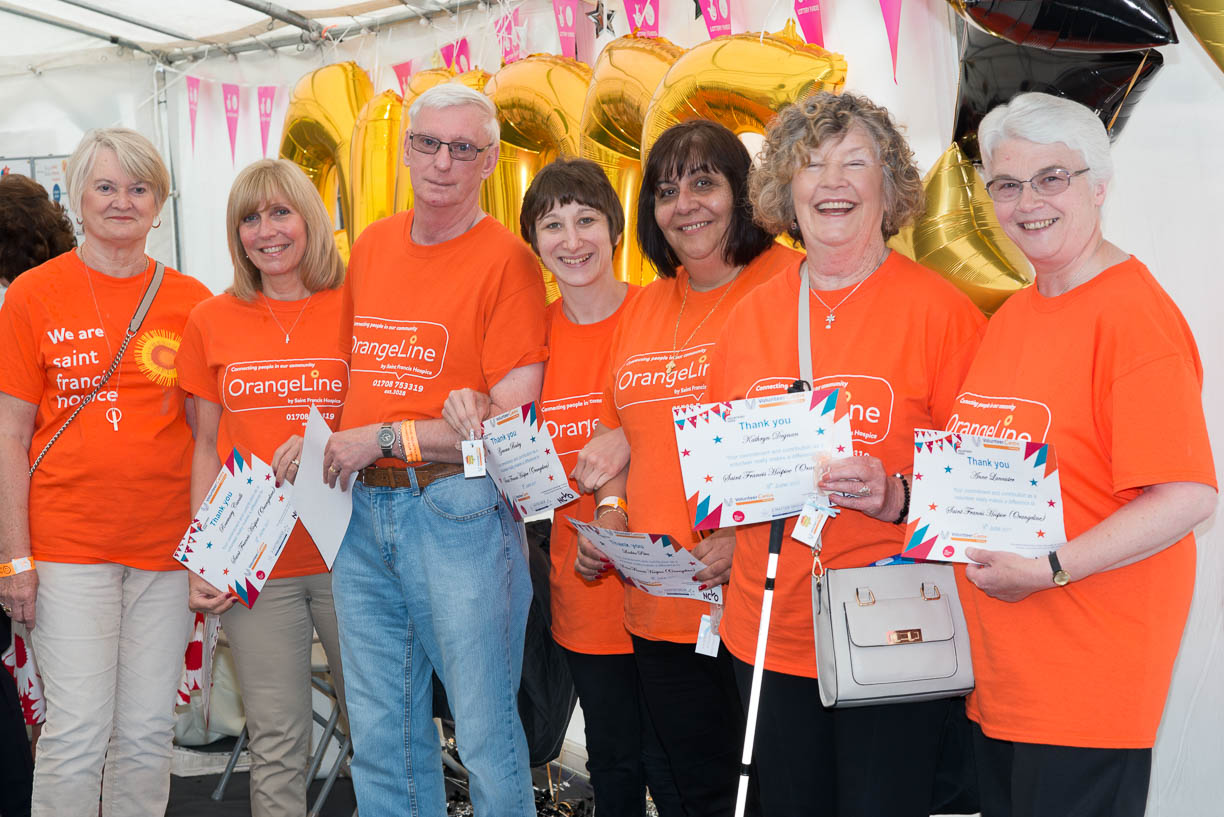 The Big Thank You Celebration held last week (Friday 9 June) was a rewarding and inspirational event, filled with thousands of people throughout the day.
Havering Volunteer Centre in partnership with Havering Council held the Big Thank You event on the green at the Queen's Theatre in Hornchurch to reward volunteers across the borough.
The event saw 600 volunteers awarded and recognised; with 100 voluntary and community organisations and businesses also in attendance. Lydia Lucy, the finalist of The Voice UK 2016, warmed the hearts of guests as she opened the event with a performance.
The awards were presented by Councillor Linda Van De Hende, Mayor of Havering and Councillor Dilip Pater, Deputy Mayor of Havering. Those rewarded on the day included:
Habbit Group
Havering Asian Social & Welfare Association (HASWA)
First Step
Saint Francis Hospice Orange Line
Streetwatch
Metropolitan Police Special Constabulary
Councillor Linda Van De Hende, Mayor of Havering said: "It was an extraordinary event, full of amazing people that go above and beyond for their local communities. Thank you to all volunteers across the borough.
"To those who are interested in volunteering and want to make a difference, I encourage you to sign up and volunteer, it's exciting and a great way to meet new people."
If you would like to volunteer in the borough visit www.haveringvc.org.uk or call 01708 922 214.