Over 100 turn out for foster children fun day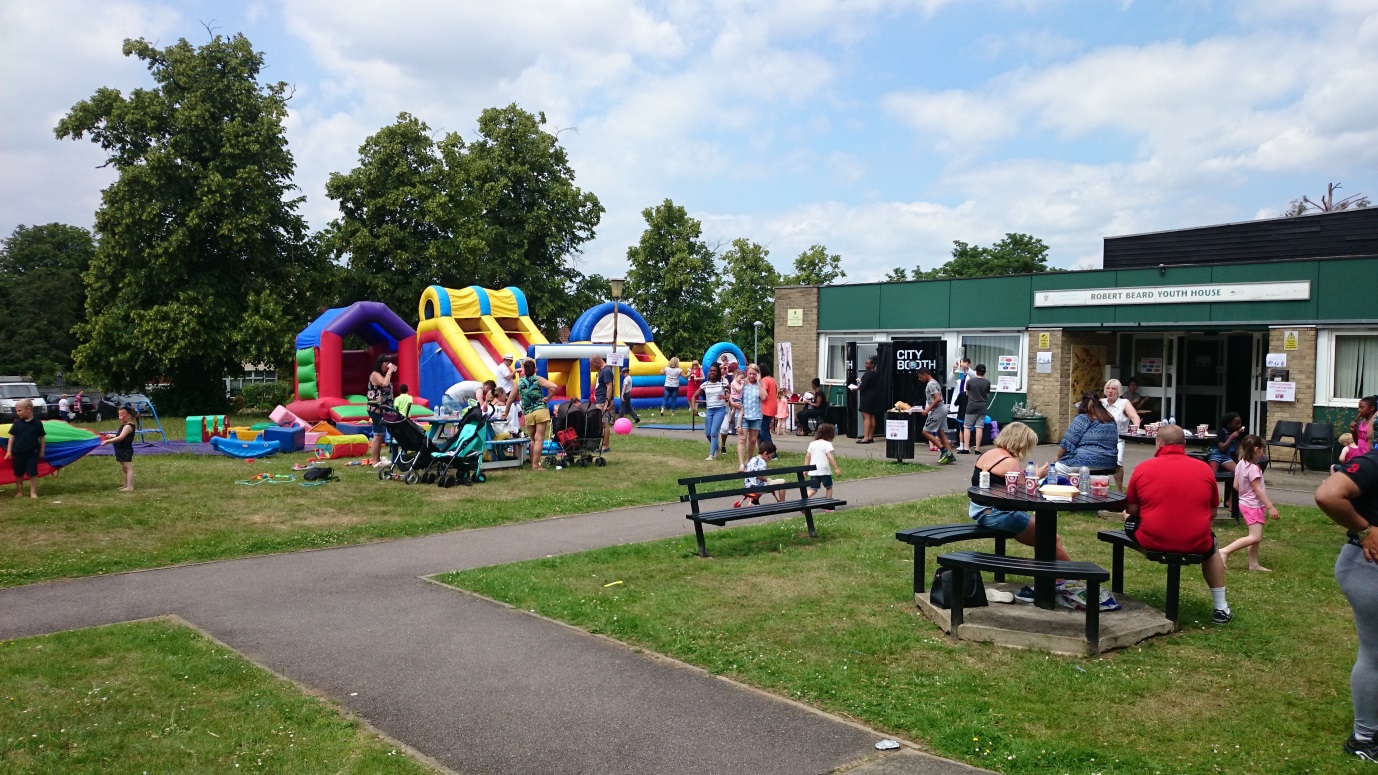 Havering Council hosted the second annual Family Fun Day for children in care and their foster families.
This event, hosted on Saturday 17 June, provided an opportunity for children in care, foster carers and social care professionals to come together in a fun in a relaxed environment. The children participated in a range of activities including arts & crafts, inflatables, a magic show, face painting, a science show, a photo booth and sports and games.
Tim Aldridge, Director of Havering Children's Services said:
"The day was a huge success, bringing children in care together in a fun environment, where they have the opportunity to meet other children who live in similar situations as themselves. The day also highlighted the important role of the Virtual School, who champion the educational wellbeing and progress for children in care. The Council strives to improve outcomes for all children in the community, and celebrate their achievements."