Protecting school children
Havering Council is taking action against the dangerous parking practices of some parents who are putting children at serious risk when taking them to and from school.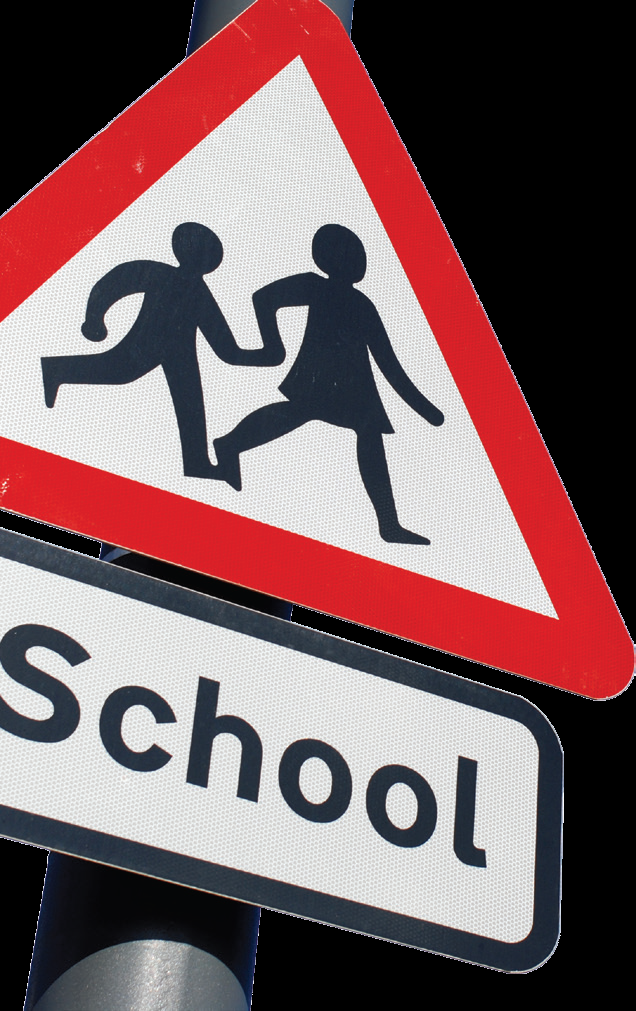 Despite years of campaigns a small but determined minority continue to park dangerously outside schools, putting the lives of children at risk. To combat this problem Public Space Protection Orders (PSPOs) will come into force around four primary schools following extensive public consultations.
Wykeham Primary School in Hornchurch will be the first school in the borough to be subject to a PSPO from 7 November. The James Oglethorpe Primary School in Upminster and Parsonage Farm Primary School in Rainham will be covered by PSPOs from 14 November and Engayne Primary School in Upminster from Monday 16 January 2017.
The dropping off or picking up of school children between 8 and 9.30am and between 2.30 and 4pm within the PSPO will be prohibited and offenders may be fined £100. Repeat offenders may be brought before the Magistrates Court, which could result in a fine of £1,000 and a criminal record.
The PSPO area will be monitored by cameras mounted on upgraded streetlamp columns and by the Council's enforcement officers patrolling the streets around the school during the designated times. Cameras and signage will be installed around Wykeham School this week in advance of the scheme becoming operational on Monday. Parents of pupils at the school and staff have been notified of the imminent start of the PSPO scheme by email and leaflets will also be distributed to visitors to the school and local residents this week.
Commenting on the scheme Councillor Jason Frost, the Lead Cabinet Member for the PSPO Scheme, said:
"I would be delighted if no FPNs are issued and no-one ends up in court as that would mean that drivers are being responsible and that the journeys for children to and from these schools are safer. It is important for parents and residents to be aware that repeat offenders will face criminal rather than civil prosecutions."