Blockheads guarantee a 'Quality and impressive' performance at Havering Show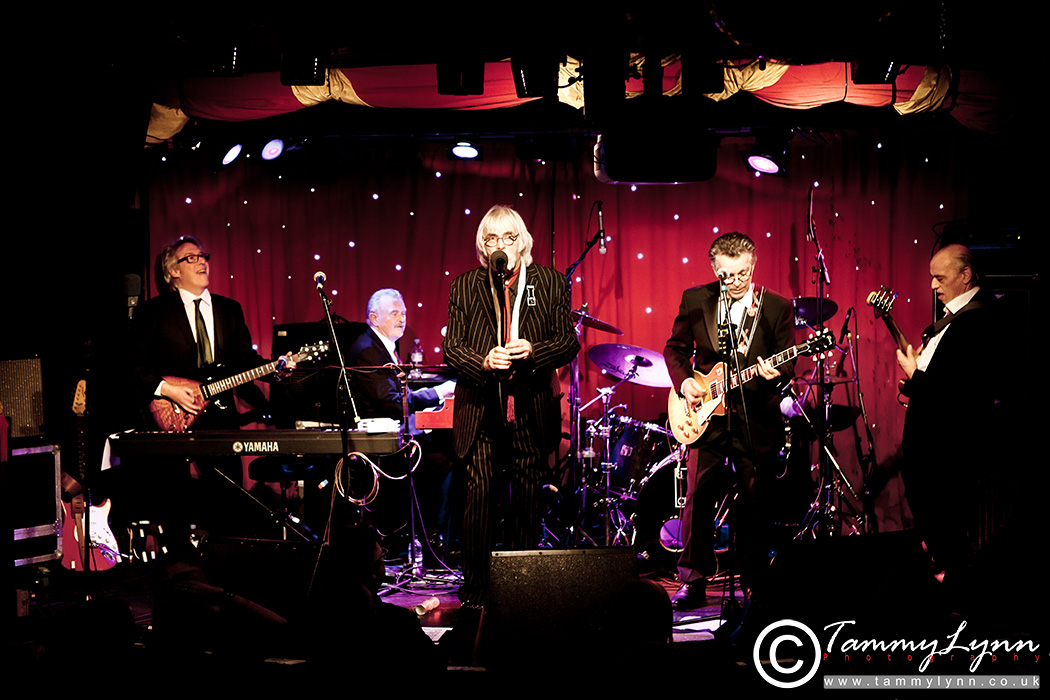 This week, Havering Council and TIME 107.5FM had an exclusive interview with Derek Hussey aka Derek the Draw from the English Punk and New wave band The Blockheads, who will be performing at the Havering Show.
The Blockheads, originally led by frontman Ian Dury, have a number of famous hits including 'Hit Me with your Rhythm Stick' and 'Reasons to be Cheerful (Part 3),'which will all be performed on the TIME 107.5FM main stage, Monday 28 August.
The legendary band promises a quality and impressive performance for Havering residents and visitors.
Derek spoke to TIME 107.5 FM and the council on Monday and here is some of what he had to say.
What are your best memories from your time with Ian Dury?
He was such fun and mischievous and was used to getting his own way. He made a good ring leader for the band. He kept everything on the bubble, he didn't like anything to be too boring and stagnant.
Through the years you have had a number of different kind of frontmen, including Robbie Williams how has that been?
Yes, loads of people helped out for a while, but it was never a permanent fix so after a while I started doing all the singing and still do. I also started writing with Chaz so I led those performances too. We now have a fourth album coming out.
Listen to the full interview at www.havering.gov.uk/haveringshow.
Also on offer at the show will be local acts including Upminster singer, Jess Herring who recently graduated from Colins Performing Arts College in Romford and BBC Let it Shine TV star, Luke Stanley.
The Rainham Championship Wrestling Alliance RCWA wrestlers will also be performing at the show after their great performance last year. RCWA star Will Ospreay is signed with New Japan Pro Wrestling, the second largest promotion in the world.
This year they will be based in the Performance zone on both days.
For more information on the Havering Show visit www.havering.gov.uk/haveringshow and follow #HaveringShow on social media.