£630 boost for cancer charity from sheltered housing residents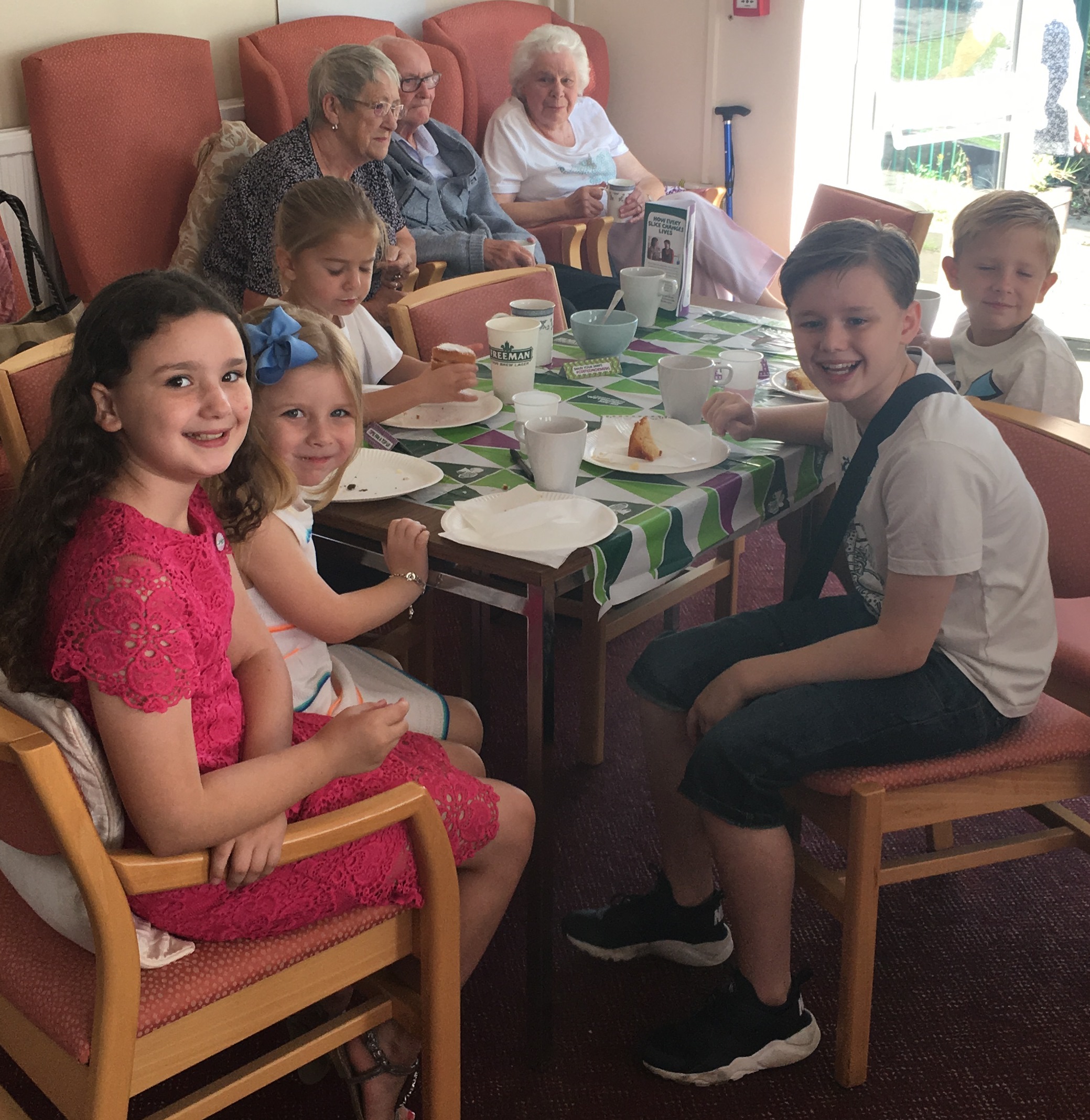 Residents of Garrick House in Hornchurch were busy baking last week but their inspiration wasn't the Great British Bake Off but fellow resident Mrs Eileen Burnell.
Mrs Burnell's daughter, Kerry, was recently diagnosed with a rare form of cancer and has been having treatment at Bart's Hospital. Kerry's mother asked if the communal lounge of the sheltered housing scheme in Adelphi Crescent could be used for a fundraising coffee morning for Macmillan Cancer Support.
The event was a massive success with lots of cakes being baked and donated, raising an impressive £630 on the day.
Mrs Burnell, said: "Macmillan does a fantastic job and I wanted to do something to help them in their work. I know they organise the World's Biggest Coffee Morning each year at the end of September but I wanted to do something before schools started the new term so grandchildren could get involved too.
"I was amazed by the amount raised and want to thank everyone who got involved and came along to support the event. I know some people weren't able to make the day and are holding their own fund raising events so the final total should be even more than £630."
Deputy Leader of Havering Council and Cabinet Member for Housing, Councillor Damian White, said: "Every year many of our tenants take part in the World's Biggest Coffee Morning to raise funds for Macmillan Cancer Support and I am always surprised at how much is raised at each of these events.
"The coffee morning at Garrick House raised a very impressive amount and my congratulations go to everyone involved. Clearly the local connection made this an even more special event and we all wish Mrs Burnell's daughter Kerry a full recovery."