Court grants warrant to arrest resident due to over grown garden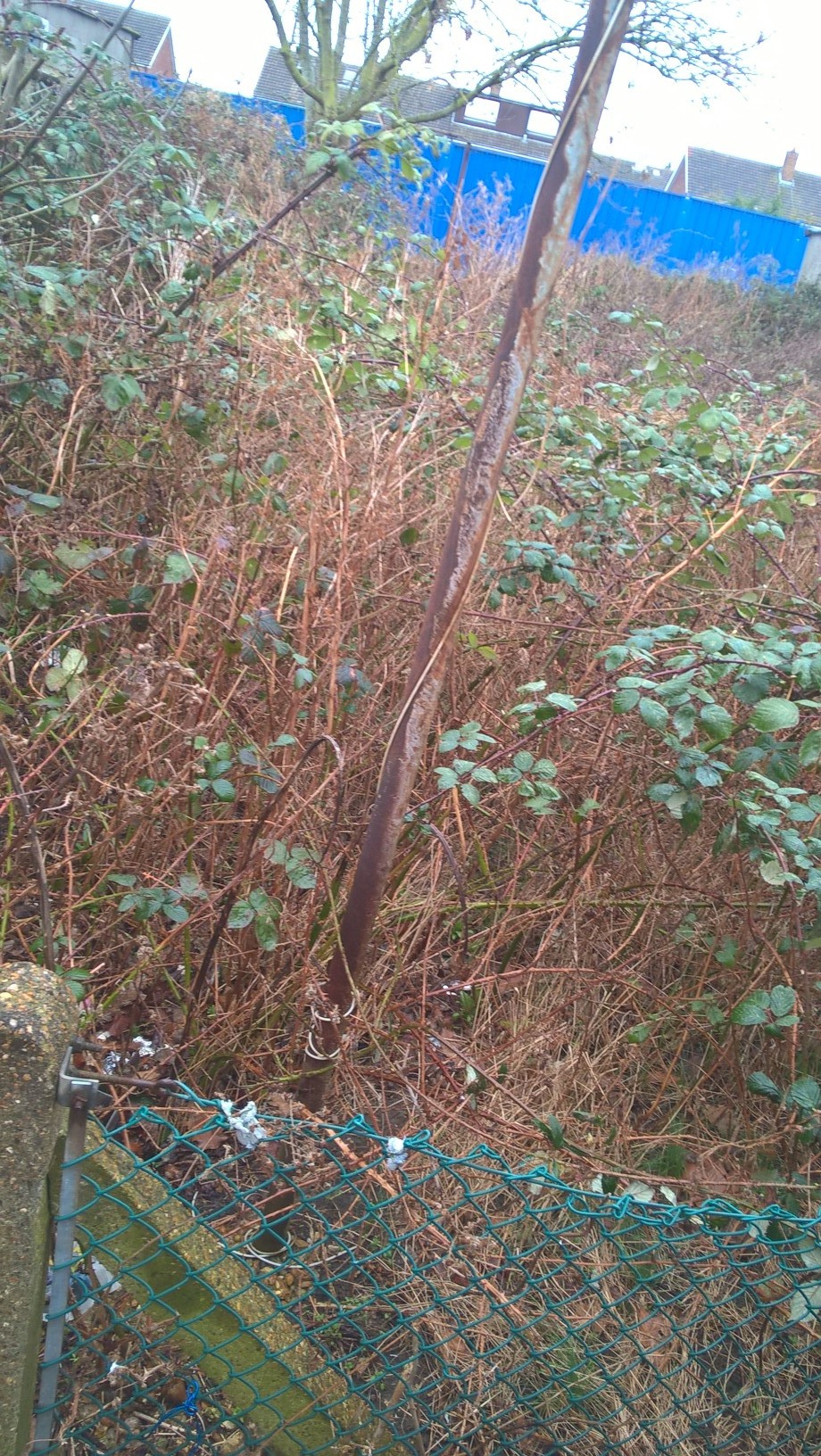 A Cranham resident made history when he became the first Havering Council tenant to face court action after failing to maintain his garden in a neat and proper way.
On 13 July 2017 Mr Alfred Cherry, of 41 Lexington Way, Cranham was given 14 days by Romford Magistrates Court to carry out works to his garden in accordance with an Order issued on 20 December 2016. Failure to complete the works within those two weeks would mean his arrest to appear before the Court to explain his position.
He was also ordered to pay £955 in costs despite not attending the Court hearing.
Deputy Leader of Havering Council and Cabinet Member for Housing, Councillor Damian White, said: "There is nothing worse than one garden in a road being over grown when neighbours are keeping their gardens looking good in accordance with their Tenancy Agreement.
"In such circumstances the Council tries to work with the tenant or leaseholder concerned to persuade them to tidy their own garden but sadly Mr Cherry chose not to do so. That meant we had no option but to obtain a Court Order requiring the work to be done and then request an Arrest Warrant when that Court Order was ignored.
"Thankfully Mr Cherry got the work done during the 14 day period and hence avoided arrest but he still had to pay £955 in costs to the Council.
"The Council will take strong action against people who fail to maintain their gardens or any other breach of their Tenancy Agreement as we believe we have a duty to support residents who do keep their area looking clean and tidy."