Free fitness fun at Central Park Leisure Centre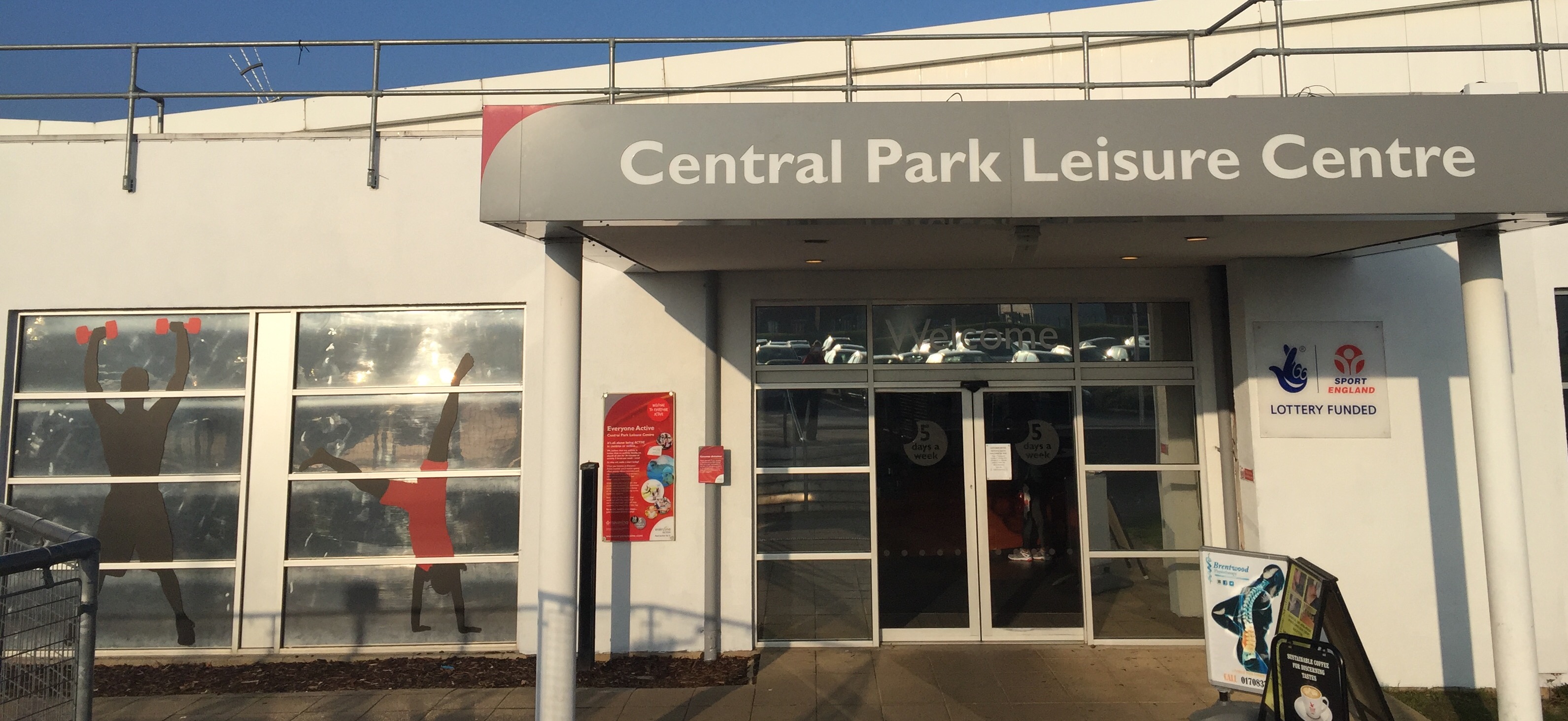 Havering Council and Everyone Active invites residents to come down and enjoy two days of free fitness fun at the newly-refurbished Central Park Leisure centre, Harold Hill.
The official opening of the completed £1.5million project, to improve facilities at the site, will take place this weekend, Saturday 7 and Sunday 8 October, 10am – 4pm.
Residents will be able to use the centre free of charge across the weekend. The new fitness suite will be fully open for the first time on Saturday and will be available for over 16s to use from 2pm to 8pm and 11am 4pm on Sunday. Across the weekend there will also be a number of pre-bookable gym classes on offer, including 30-minute personal training sessions and High-Intensity Interval Training (HIIT) programmes and free group exercise classes.*
Guests can also enjoy free family fun sessions in the pool from 2pm to 3pm on both days. On Saturday, children will also be kept entertained with a bouncy castle, face painting and soft play area in the sports hall.
Councillor Melvin Wallace, Cabinet Member for Culture and Community Engagement, said: "The official opening of Central Park Leisure Centre is a key milestone for the community. The centre offers modern equipment allowing local residents to keep on top of their health and fitness. We are pleased with what the centre offers and encourage residents to take full advantage of this new facility."
Tom Fletcher, Everyone Active's Contract Manager, said: "We are delighted to be fully reopening the centre to customers for the first time. The refurbishment will make a huge difference to people using the centre by giving them access to the latest industry equipment and making the overall environment more comfortable.
"We are passionate about investing in our facilities in ways that will benefit the community. By giving people the opportunity to use the centre for free and try out the wide variety of activities available to them, we hope they can find something they really enjoy and continue to get active in the future."
The refurbishment of Central Park Leisure Centre follows significant investment made by Havering Council and Everyone Active. The gym has been extended and now boasts more than 140 pieces of equipment, including specialist strength and functional kit. A complete refurbishment of the gym changing area has also been carried out, providing new showers, cubicles and vanity units for members and visitors.
The refurbishment has been conducted over three phases to minimise disruption to customers, and also includes the addition of 30 new car parking spaces to make the centre more accessible for visitors.
For further information about the open weekend, or to book a class, call Central Park Leisure Centre on 01708 382820 or visit www.everyoneactive.com.
*Advanced booking is recommended to avoid disappointment.