New order to tackle anti-social drinking goes live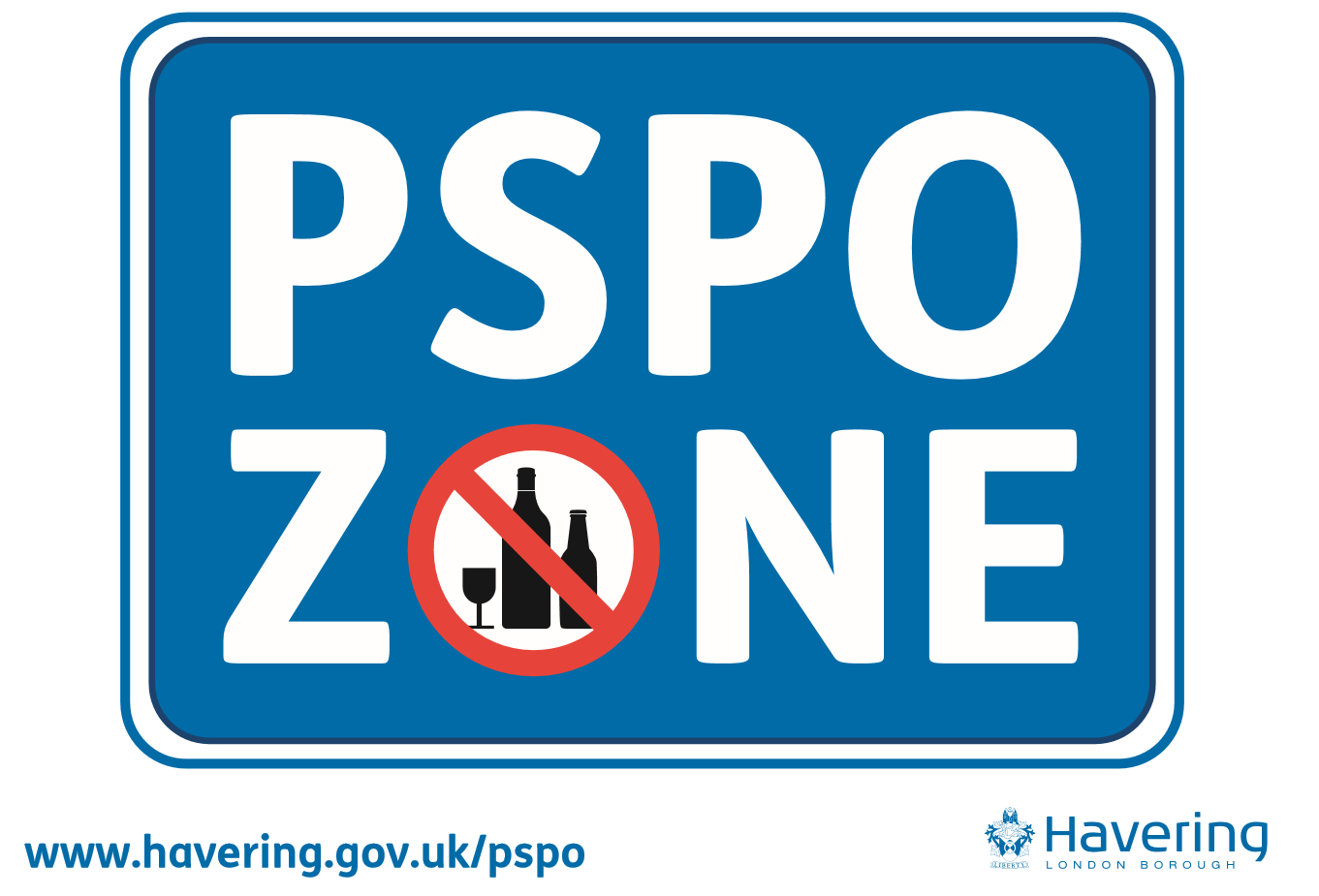 The new Public Space Protection Order (PSPO) to tackle anti-social drinking is now live.
The introduction of a PSPO to restrict the consumption of alcohol and also the possession of an open container of alcohol, outside a licensed premise was agreed last month at the Council's Cabinet Meeting.
The PSPO replaces the Drinks Banning Order in Romford Town Centre. The new order expands the restricted area and will now include Romford County Court, Queen's Hospital and the Romford Retail Park all the way to Roneo Corner.
Those breaking the rules could be given a Fixed Penalty Notice by a Police Officer, Police Community Support Officer (PCSO) or an authorised Council officer. If the matter is taken to Court, a fine will also be ordered.
Councillor Osman Dervish, Cabinet Member for Environment and Community Safety, said:
"We are pleased that we have new powers to crack down on alcohol related anti-social behaviour in Romford town centre. The PSPO will help us to ensure that the borough is kept safe and is an enjoyable space for everyone."