Apprentice of the year win increased staff confidence and company exposure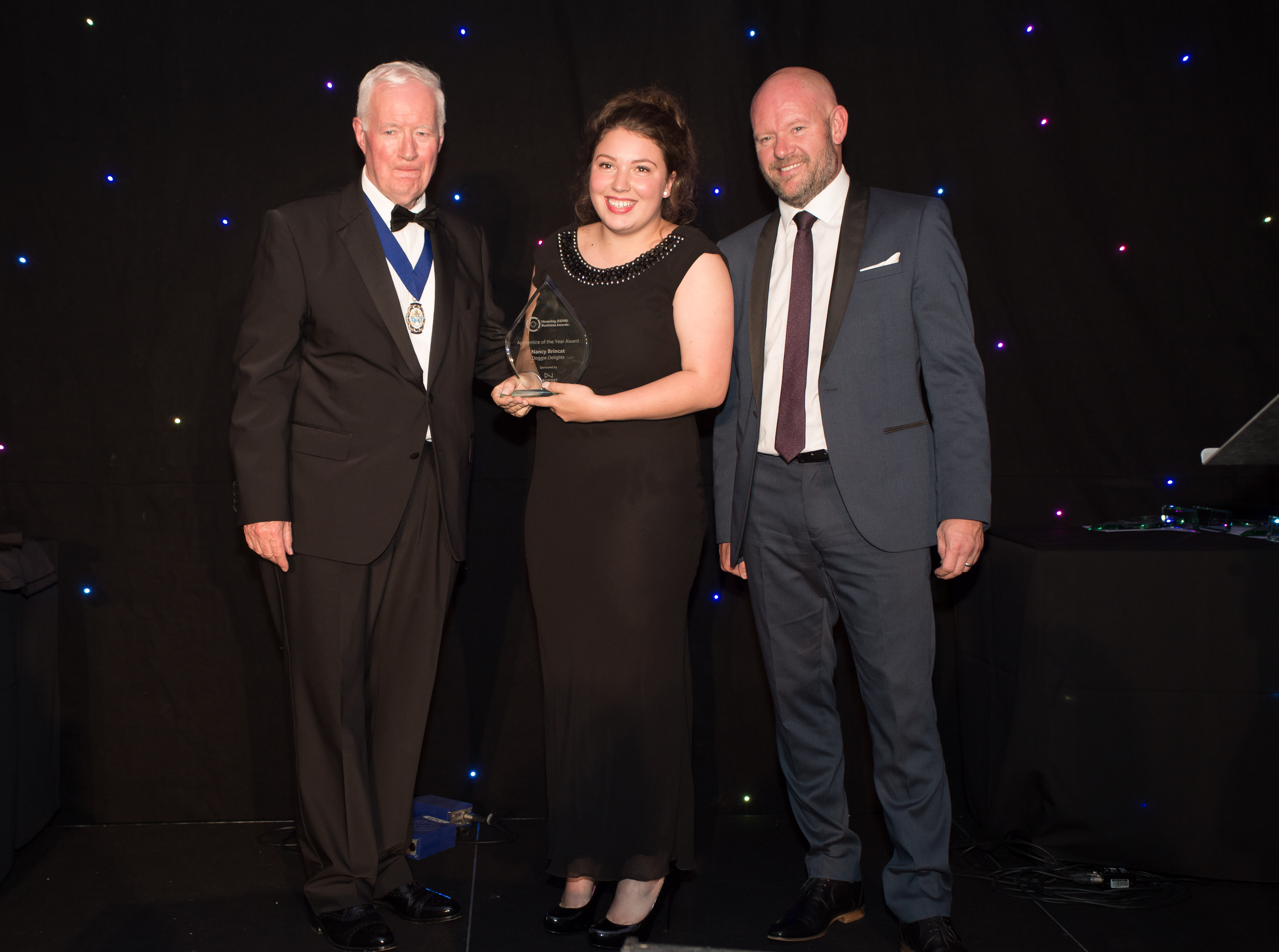 With less than three weeks left to enter the prestigious Havering Business Awards 2017, the Council interviewed last year's Apprentice of the Year award winner and found out that her win increased the company's exposure and much more.
Companies can enter any or all seven categories at www.haveringbusinessawards.co.uk and because the entry process is easier than ever, this can be done in three clicks. Members of the public can also nominate businesses or people for the relevant categories.
Nancy Brincat told the Council what changed since winning Apprentice of the Year 2016:
"I was working for Doggie Delights when I won the Apprentice of the Year 2016. Winning the award increased my confidence when dealing with customers. I was able to develop better relationships with clients which helped to improve the services."
Kelly Murfet, Owner of Doggie Delights, said:
"You could see a real difference in Nancy after she won the Apprentice of the Year 2016. Clients were pleased when we told them our apprentice won the Apprentice of the Year at the Havering Business Awards 2016 which helped to improve our credibility as a company.
"Her confidence was boosted which was an absolute win for us and the award gave us great publicity. People still speak about it today which gives us even more exposure than what we already had last year."
In August this year, Nancy decided to start her own full-time business from home called the Dog Shack Essex.
She said, "I learnt so much from Doggie Delights and it inspired me to start Dog Shack Essex.
"Winning the award has made me believe in myself. I'm more independent and even compete in dog grooming. I also want to do other projects like developing my own shampoos.
"I will definitely encourage companies to nominate their apprentices as this has changed my life and apart from this, I just really enjoyed the award night."
This year's categories are:
Apprentice of the Year, sponsored by Ardleigh Green
Best Customer Service
New Business of the Year
Growing Business of the Year, sponsored by Haines Watts
Small to Medium Business of the Year, sponsored by Romford Recorder
Large Business of the Year
Business Person of the Year
Havering Business of the Year
Entries close on Monday 13 November. To keep up-to-date on the HBA2017/18 follow @havbusawards on Twitter or search #HBA17 across all social media platforms.
Confirmed sponsors so far include: Romford Recorder, Haines Watts, Time 107.5 FM, CEME Conference Centre, Respondit – the website providers, Ardleigh Green, Pandora Images and Romford Shopping Hall. Companies who wish to sponsor the evening can get involved at www.haveringbusinessawards.co.uk. Sponsors will receive advertising on outdoor JCDecaux boards and on marketing materials as well as local media coverage.