Get into the spirit of Christmas with bor-ho ho ho-ugh-wide events and festivities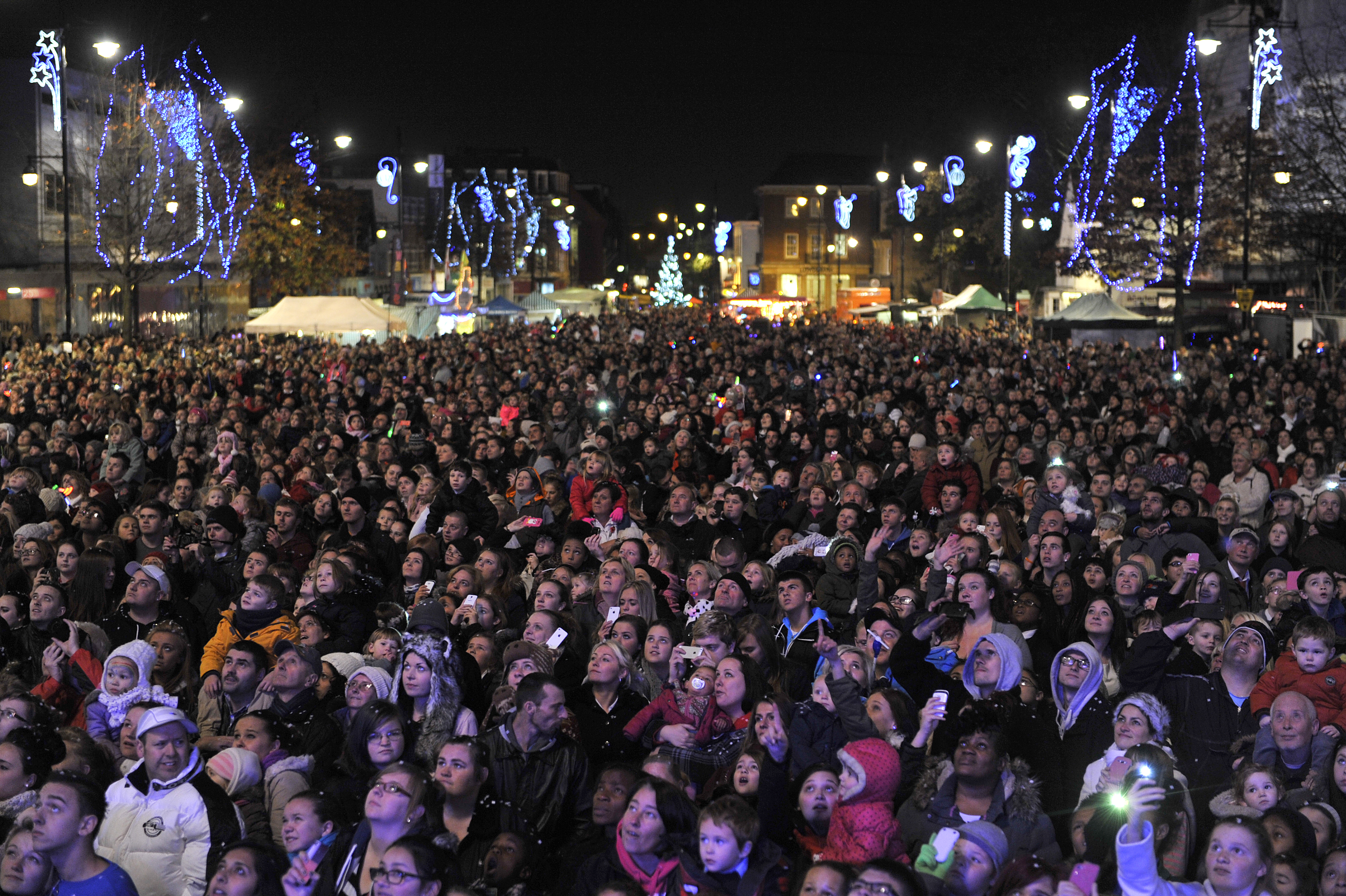 Havering Council is delighted to announce details of its fun and free Christmas events.
This year, residents and visitors can enjoy an elf themed treasure trail, meet the Romford Reindeer, visit the Winter Wonderland experience, see Chase and Marshall from Paw Patrol and enjoy a range of music and entertainment, all for free.
The events start with the popular Romford Christmas Lights Switch-on on Thursday 16 November, 4.30-6.30pm at Romford Market Place. This event includes live performances from Jess Folley, winner of the Voice Kids 2017, local performers Absonetti, Luke Stanley, Jess Herring and more. Nickelodeon characters, Paw Patrol's Chase and Marshall, and the cast of Beauty and the Beast Panto from Queens Theatre will also be at the Romford Lights Switch-on to keep the children entertained.
But does the fun stop there? Oh no it doesn't. There will also be various enchanted Christmas events in Romford Market starting off with the Kingdom of Elves.
This magical Christmas experience provides the opportunity for children to make toys with elves and take 'elfies' (selfie with an elf). It's an experience not to be missed, and takes place on Saturday 16 December, 10:30am-5.30pm.
Families can also enter the Winter Wonderland Experience at Romford Market on Saturday 23 December 10:30am-5.30pm. Immerse yourself in a winter wonderland featuring a giant polar bear, giant sleigh, snow globe and live entertainment throughout the day.
For more information on all Christmas lights switch-ons including Hornchurch, Upminster Elm Park, Collier Row, Rainham, and a full list of all Christmas markets and fayres.