Time is running out to enter the Havering Business Awards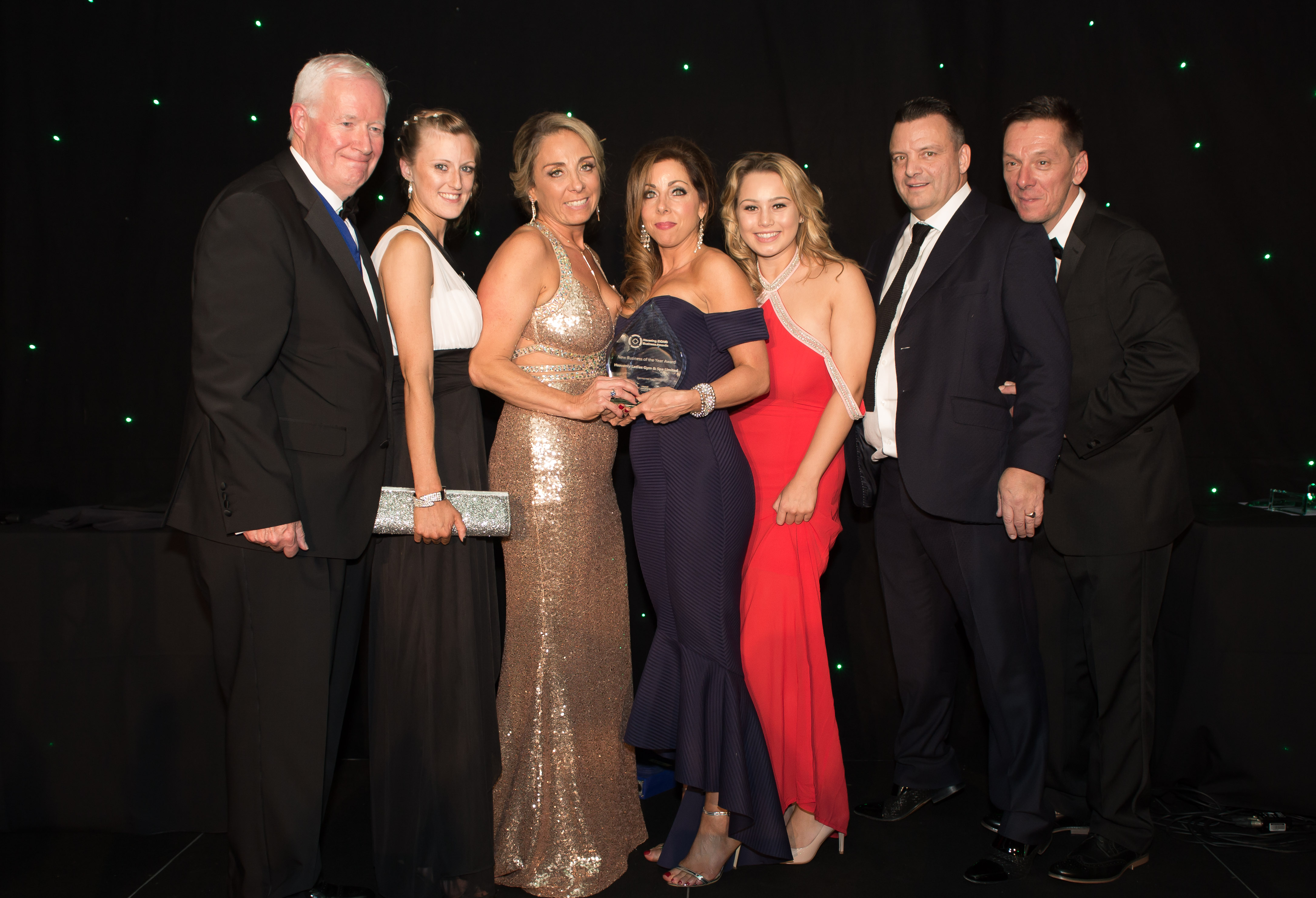 As the deadline for entries to the Havering Business Awards 2017 draws closer, don't forget to apply. Havering Council asked previous winners what they have achieved since winning, and here's what they had to say.
Entries close on Monday 13 November and businesses can enter any or all seven categories. Havering Council would particularly like to hear from new businesses, large businesses and apprentices.
This year's categories are:
Apprentice of the Year, sponsored by Ardleigh Green
Best Customer Service
New Business of the Year – sponsored by Segro
Growing Business of the Year, sponsored by Haines Watts
Small to Medium Business of the Year, sponsored by Romford Recorder
Large Business of the Year
Business Person of the Year
Havering Business of the Year
All award winners will receive a trophy celebrating their success and a PR package including – media coverage, social media, e-newsletter advertising to over 140,000 subscribers, and featured content on Havering Council's website. On the evening of the awards, one lucky winner will receive the Havering Business of the Year award.
The Council's prestigious event takes place at CEME Conference Centre in Rainham, one of Havering's biggest business hubs, on Thursday 8 February 2018. Tickets to the awards ceremony are available on the website.
"We have gained more awareness locally. Even though we have been around for 26 years, there are still a lot of people who are unaware of who we are, what we do and where we are based. Winning the awards has really helped."
- Crafty Arts, winner of Business of the Year and Excellent Customer Services awards 2016
"Staff morale has increased and we have had a very high influx of new customers."
- Purple Valentine Aesthetics, winners of Small Business of the Year 2016
"So many doors have opened for me and my business – we've raised our profile locally, grown our client base and have been asked to be involved in some really exciting projects; all off the back of winning the Award."
- Dan Evans, Evans Insurance, winner of Business Person of the Year 2016
"My confidence when dealing with customers has increased. I was able to develop better relationships with clients which helped to improve the services."
- Nancy Brincat, winner of Apprentice of the Year 2016
Nancy's manager, Kelly Murfet, Owner of Doggie Delights, said:
"Nancy's confidence was boosted which was an absolute win for us and the award gave us great publicity. People still speak about it today which gives us even more exposure than what we already had last year."
Confirmed sponsors so far include the Romford Recorder, Haines Watts, Time 107.5 FM, CEME Conference Centre, Respondit – the website providers, Segro, Ardleigh Green, Pandora images and Romford Shopping Hall.