Havering takes next step towards building UK construction legacy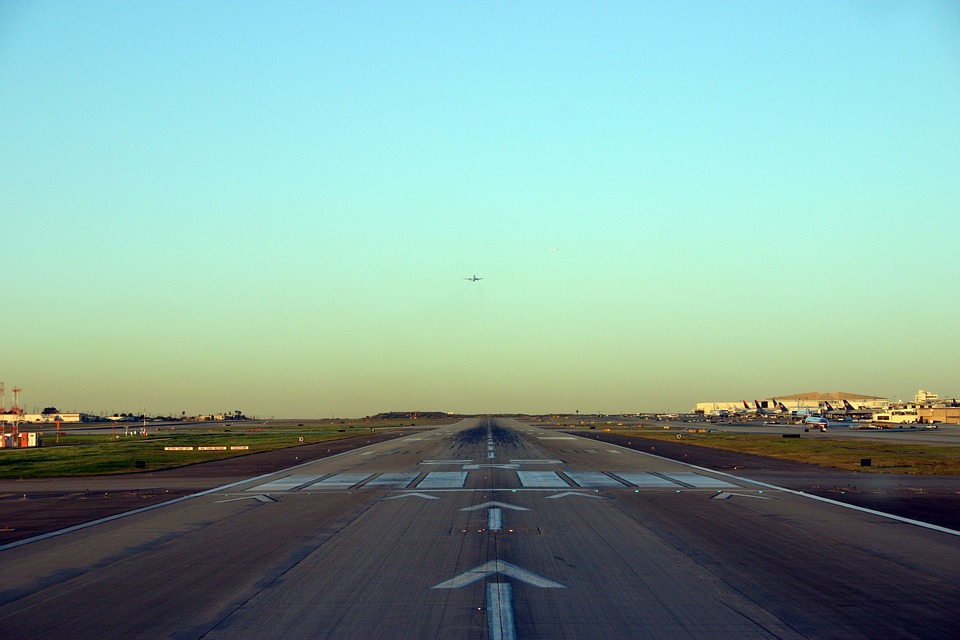 Heathrow Airport has announced Havering Council as one of the 65 longlisted sites in the running to be selected as an expansion Logistics Hub for building Britain's new runway.
The airport will be the first UK infrastructure scheme to create four Logistic Hubs across the country that will provide offsite manufacturing and construction for the third runway.
Councillor Roger Ramsey, Leader of Havering Council, said:
"This is huge an opportunity for Havering to play a major role in the development of a new UK expansion model. We are very proud to have been selected as one of only two London locations out of the 65 potential sites; this has been reduced from the initial 121 applications.
"It would be fantastic to be chosen as one of the final four sites that will pre-assemble components for the expanded airport before transporting consolidated loads to Heathrow, minimising impact on the local community.
"This opportunity would create local jobs for local people, who will be creating a legacy of construction excellence in the UK."
The final four logistics hubs will be whittled down over the upcoming months.