Bryant Avenue due to open in two weeks
Local residents and businesses will be pleased to find out that Bryant Avenue, that is currently closed due to the Ardleigh Green A127 Bridge works, will open the weekend of 8 December.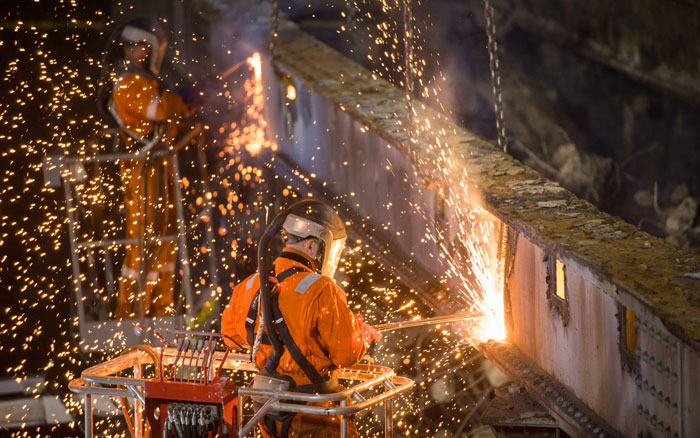 Transport for London (TfL) will be opening Bryant Avenue in two weeks as a result of extensive lobbying from Havering Council, led by Councillor Roger Ramsey, Leader of the Council.
Councillor Roger Ramsey, Leader of the Council, said:
"The Ardleigh Green Bridge replacement works, which started in 2015, have caused major inconveniences to residents and businesses, as it takes place on the busy A127 which is a great connection to neighbouring boroughs.
"Currently, TfL are working to complete footway and street lighting works on the new bridge and installing safety barriers. They are also resurfacing the new A127 carriageway and will switch the contraflow over next month and reopen Bryant Avenue.
"This is great news for residents across the borough and local businesses, who have all suffered as a result of this project. The delay in opening all four lanes, is highly unacceptable and I was extremely disappointed. The reopening of Bryant Avenue comes after a series of meetings with senior TfL staff. This will stop the rat runs through side roads within Harold Wood and cause less disruption to parents carrying out the school runs and to people living and working in the area.
"I will certainly continue to lobby TfL, to ensure the best outcomes for local residents and businesses."