Dough! Romford baker fined for bad food hygiene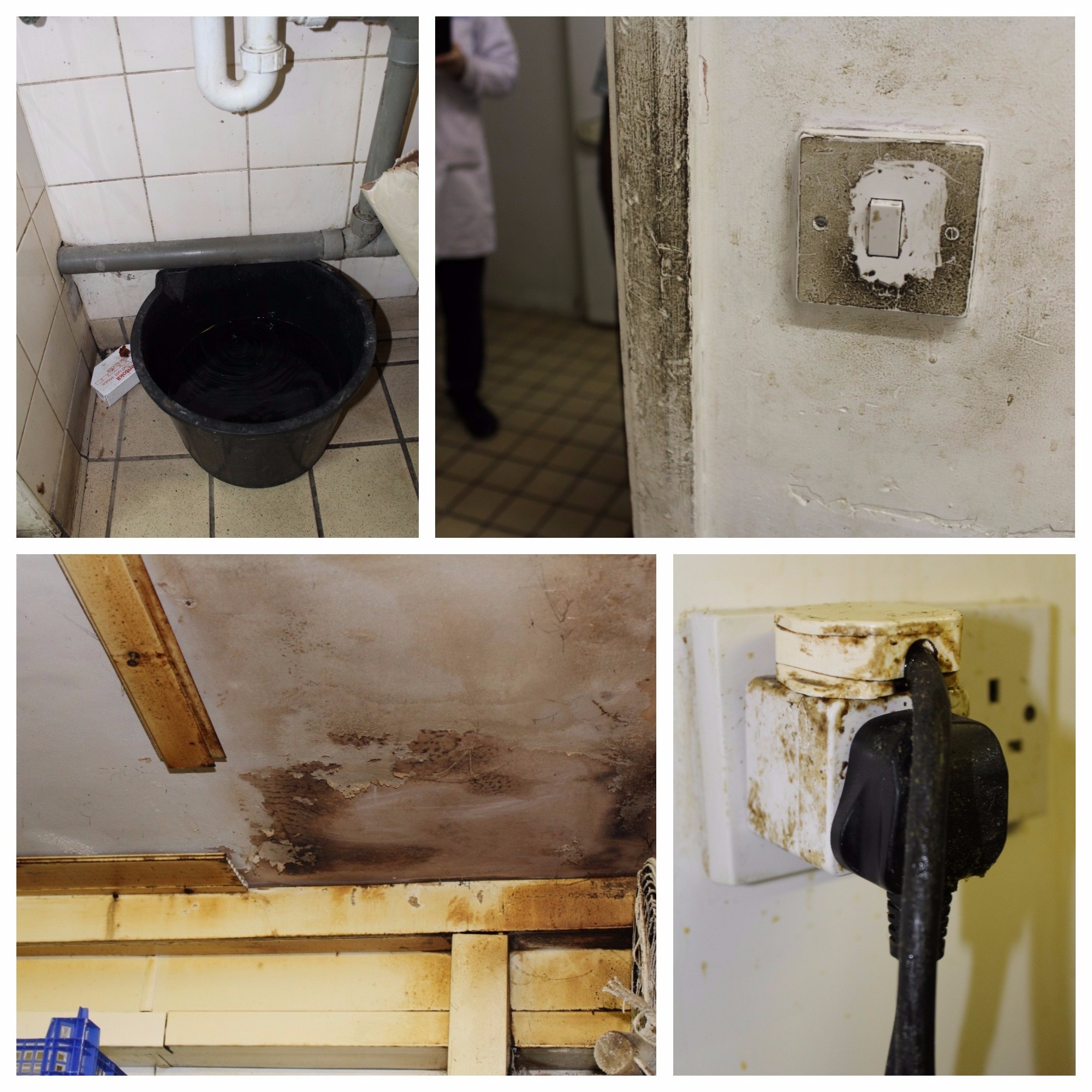 The owner of a bakery in Romford has been prosecuted by Havering Council for breaching food hygiene rules.
Mr Vipin Patel, owner of Evans bakery, 96 Dagenham Road, Romford, pleaded guilty to six food safety offences. The most serious offence was storing ham three days past it's 'use by' date in a fridge. Other offences included: dirty fittings, damaged walls and a leaky waste pipe and no hygienic means of hand drying at the hand wash basins, one of which also had no soap.
The prosecution followed previous warnings issued to Mr Patel for similar failures.
Mr Vipin was ordered to pay a fine of £1,980 plus costs totalling £4,200, after a hearing at Barkingside Magistrates Court on 24 November.
Councillor Roger Ramsey, Leader of Havering Council, said:
"We are committed to holding our food premises to account and when regulations are breached, with such disregard for the health and safety of residents, we will do everything in our power to prosecute.
"It's important food businesses in Havering act responsibly and within the food hygiene regulations. I would encourage all premises to sign up to our food hygiene rating system to ensure they maintain high standards."