Become a community Flood Warden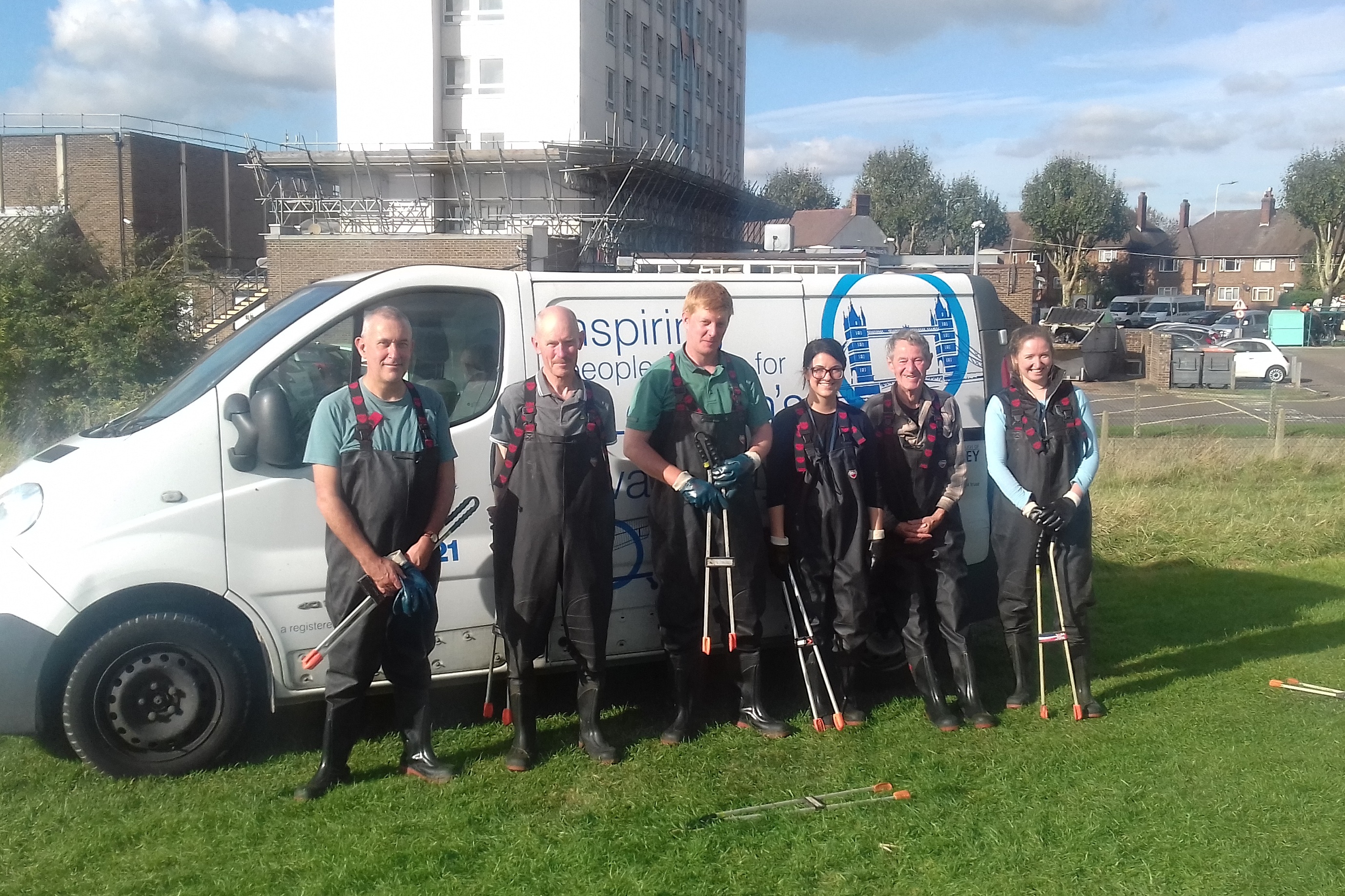 Havering Council is currently looking for residents who are willing to become Flood Wardens to help prevent severe flooding in the borough.
The Flood Warden scheme will allow the Council to stay on top of any flood risks in Havering as the Flood Wardens duties include monitoring local areas that are at risk of flooding and reporting this to the Council.
To become a voluntary Flood Warden please email the Emergency Planning Team at emergencyplans@havering.gov.uk or write to: Emergency Planning and Business Continuity Service, 5th Floor Mercury House, Mercury Gardens, Romford, RM1 3RL.
Flood Wardens are also encouraged to check the flood storage and critical drainage areas in their local community and share any information by taking photos of what they think might be a risk.
Councillor Osman Dervish, Cabinet Member for Environment, said:
"This is a crucial scheme and we have set this up as part of our forward plan to tackle any major flooding in the borough. Council staff monitor the areas surrounding the River Rom regularly, but having extra eyes and ears will make a huge difference.
"When volunteering as a Flood Warden, we do not expect anyone to put themselves or anyone else, in a situation where anyone's personal safety is at risk. If you feel it is an emergency always contact the Emergency Services or our Emergency Planning Team."