Hornchurch to welcome new art gallery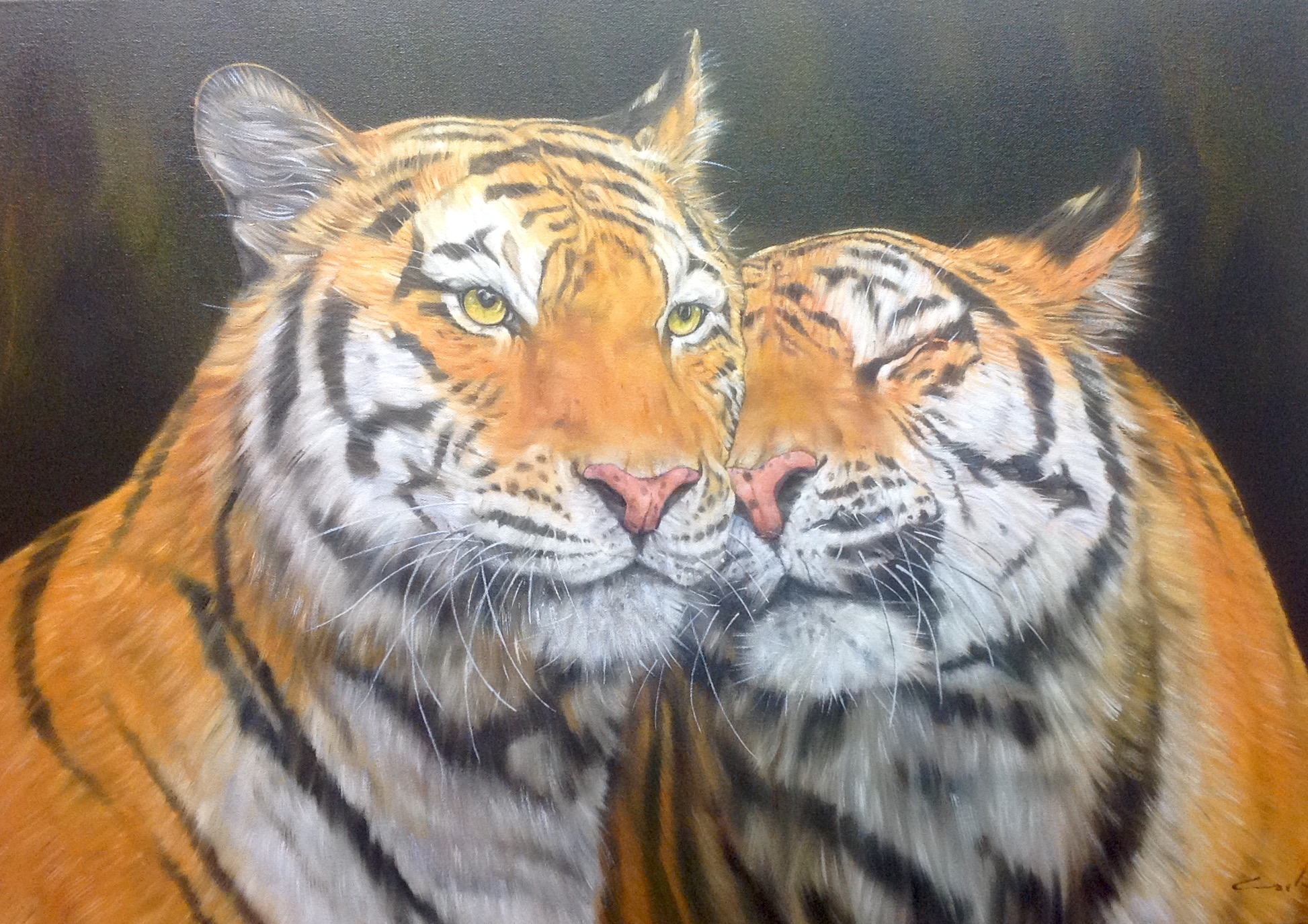 Havering Council's Fairkytes Arts Centre welcomes visitors to its new exhibition space - Fry's Gallery.
The new art gallery which opens this week (Saturday 24 February) will showcase exhibitions from local artists and crafts people and also provides additional teaching accommodation and a space for performances.
The opening exhibition will be Still Life by Steve Cook which will be displayed from Saturday 24 February to Friday 16 March. Opening hours are as follows: Monday to Friday 10am-6.30pm, Saturday 10am-4pm, Sunday 10am-1pm. The admission to the new gallery space is free and can be accessed via the main Fairkytes office.
The gallery is named after a former owner of the main Grade II listed Fairkytes building, Joseph Fry (1809-1896), son of the famous prison reformer Elizabeth Fry.
Councillor Melvin Wallace, Cabinet Member for Culture and Community Engagement, said: "The Fry Gallery is a valuable new exhibition space for local residents and visitors to experience the culture of Havering. It also provides an excellent space for local artists to display their work. I am very proud that we have this new gallery in the borough and encourage residents to use this space to showcase their talents.
For enquiries about Fry's Gallery or exhibition information, please phone Havering's Arts Development team on 01708 432791 or email lucy.single@havering.gov.uk