New Trust to support Gaynes School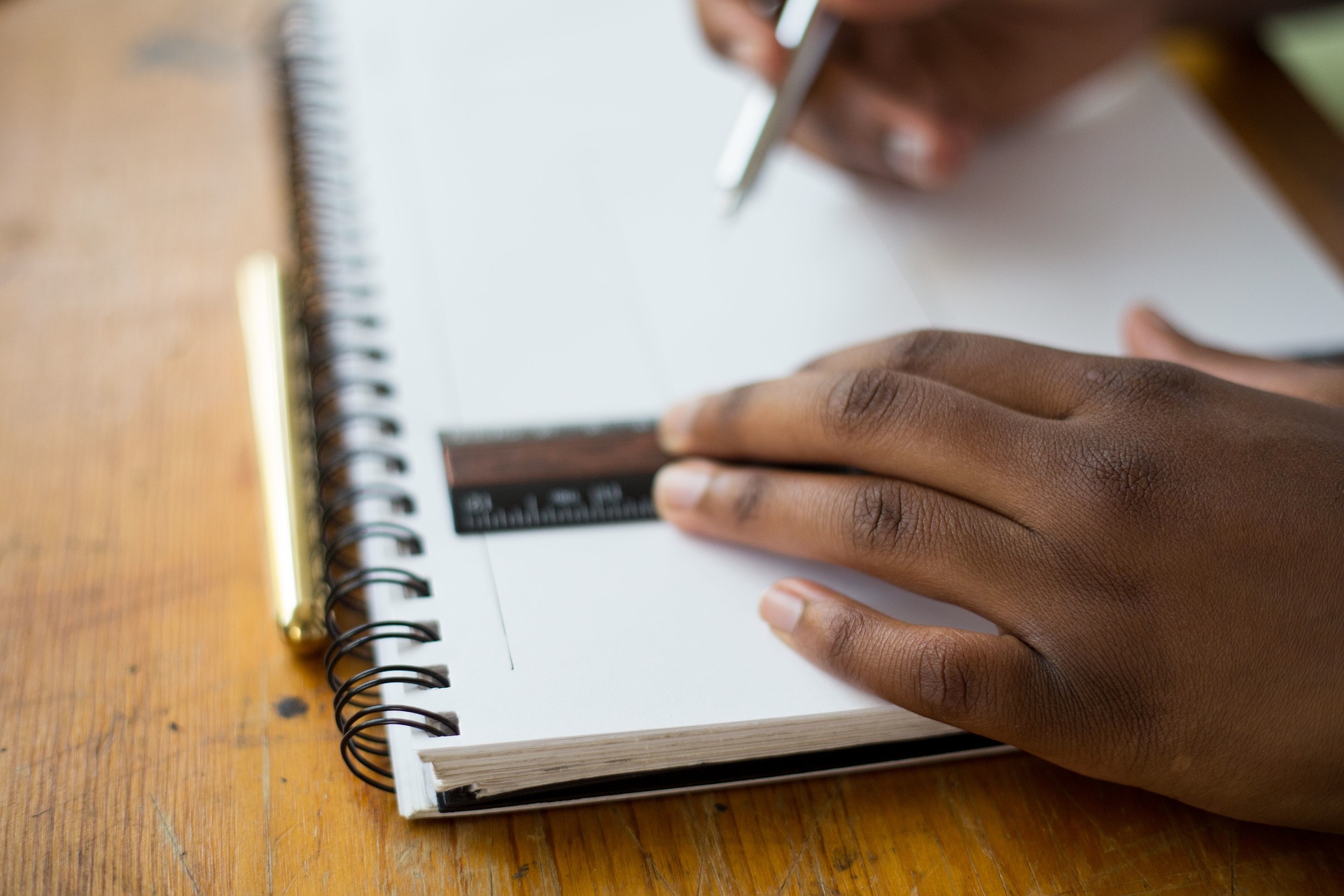 Havering Council are pleased to announce Loxford School Trust will be supporting Gaynes School in Upminster throughout the summer term, and we hope for this to become a permanent arrangement.
The Trust aims to transform the school into an academy throughout the current term, as well as providing support for the current Head teacher until he retires later this summer.
Tim Aldridge, Director of Children's Services, said:
"This is great opportunity for Gaynes, as Loxford School Trust has a proven track record in effective school improvement, having already taken another Havering secondary school from 'Special Measures' to 'Good' within 18 months. The trust has already identified additional leadership capacity, who will support the Head teacher until his retirement.
"The Local Authority will also be supporting the trust with an Interim Executive Board to support with school improvement in-line with the Council vision to increase the education offer in the borough. "