New Leader appointed and Mayor Making takes place at Annual Council
Havering has a new Leader and Mayor following the Annual Council meeting on Wednesday 23 May.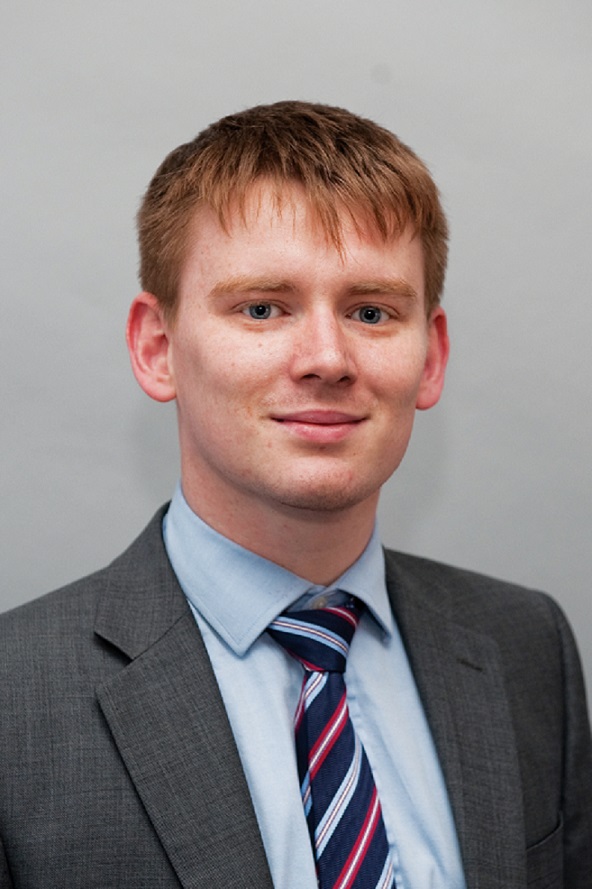 Councillor Damian White, the outgoing Deputy Leader, was appointed the new Leader of Havering Council. Councillor White, who has been a member of the Council for eight years, replaces Councillor Roger Ramsey who stood down as Council Leader after four years but will remain on the Cabinet as Lead Member for Finance and Property.
Councillor Damian White, Leader of the Council, said:
"It is with immense pride and honour that I have been appointed as the Leader of Havering Council. This is one of the best roles that anybody could wish for and I intend to do my best for the people of Havering.
"Throughout my political career, I have always worked hard to maintain, protect and improve frontline services. As Leader of the Council, despite tough budget pressures, I am determined to deliver for residents, and ensure the borough remains a great place to work live and visit.
"I would like to thank my predecessor Councillor Roger Ramsey, for the great progress the Council has made, and for his strong leadership over the last four years. His legacy, which includes the new and impressive Sapphire Ice and Leisure in Romford, will benefit residents in Havering long into the future."
Councillor Robert Benham was named Deputy Leader of the Council and Lead Member for Education, Children and Families, while other key positions went to Councillor Joshua Chapman who was chosen as Lead Member for Housing; Councillor Viddy Persuad, named Lead Member for Public Protection and Safety; Councillor Osman Dervish who was chosen as Lead Member for Environment; and Councillor Jason Frost, who will hold the portfolio of Lead Member for Health and Adult Care.
Mayor Making
Councillor Dilip Patel, who represents Mawneys ward, was elected to be Mayor of Havering for 2018/19 having served the last year as Deputy Mayor. He was first elected to Havering Council in 2014 and will be joined by his wife, Councillor Nisha Patel, who represents Romford Town, as his Mayoress for the year.
Councillor Dilip Patel, said:
"I have discovered a lot about Havering whilst Deputy Mayor and look forward to my year in office and in particular continuing to meet so many local people and voluntary organisations.
"My chosen charity will be announced in due course but I encourage all small charities registered in Havering to get in touch as I'm keen to support the valuable work they all do."
Councillor Michael Deon-Burton, who represents South Hornchurch ward, was named as Deputy Mayor.