Volunteer and empower parents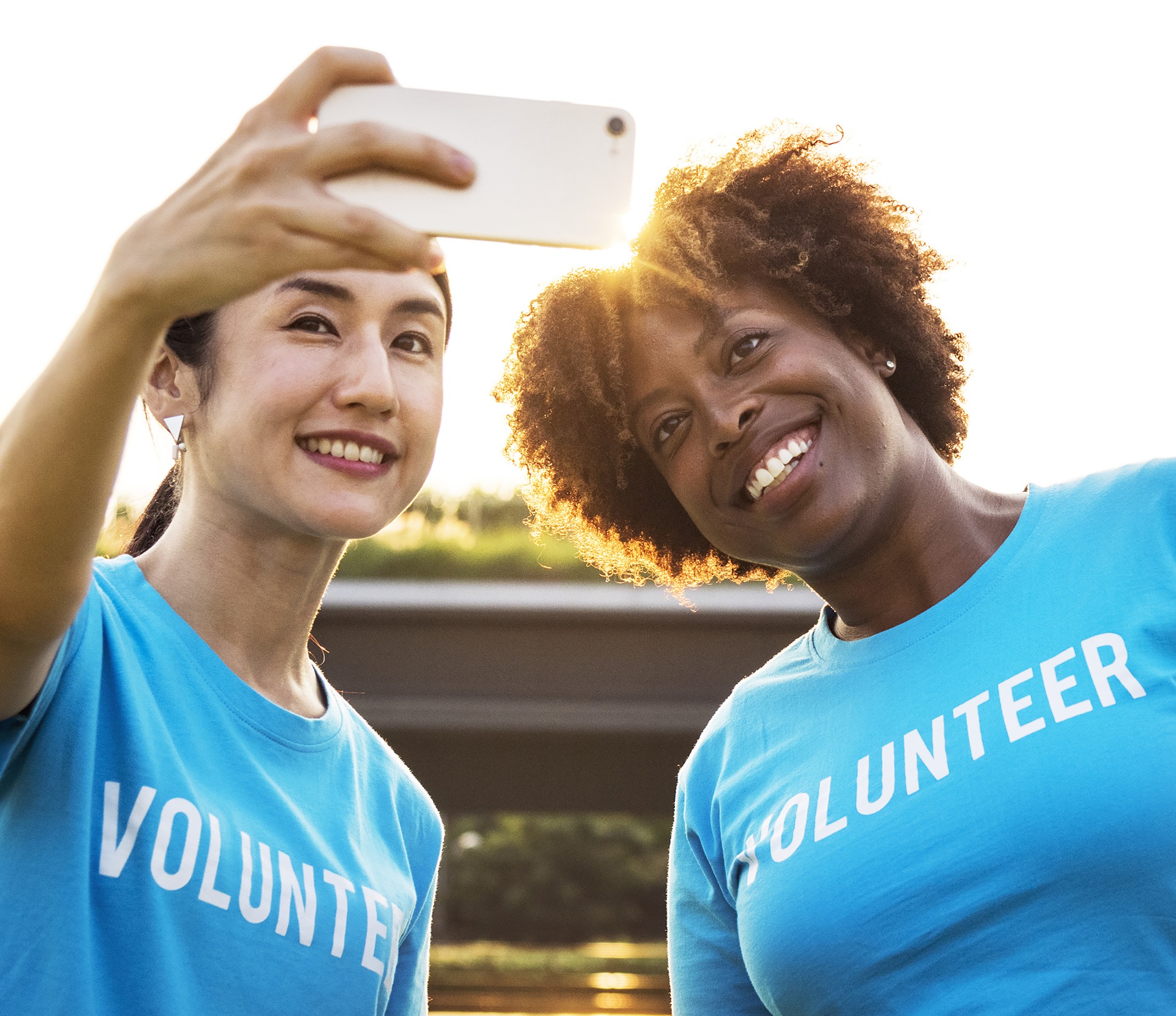 Havering Council is recruiting passionate parents, grandparents and carers who have experience of looking after a child aged from two - four years to become Parent Group Leader volunteers.
In this key role you will support the new and exciting Empowering Parents Empowering Communities (EPEC) project in the borough.
The Empowering Parents Empowering Communities (EPEC) project helps other parents in the community to build positive relationship such as listening and communicating with their child in an effective way to help parents cope with stress and to build trusting relationships. Volunteers will only need to dedicate a few hours a week of their time as a Parent Group leader.
The Council provides full training for all Parent Group Leaders and dedicated support from the Project Hub Co-ordinator, volunteers also receive free childcare during training and volunteering hours.
There is also an opportunity to visit the Parent Group Leader Coffee Afternoon on Tuesday 17 July from 1pm-3pm at Elm Park Children's Centre (Diban Avenue, Hornchurch RM12 4YH). Prospective volunteers will have the chance to meet the team and other potential volunteers, ask questions, and find out all about the role. Children also welcome!
Visit www.havering.gov.uk/earlyhelpvolunteer or email rachel.tapp@havering.gov.uk for more information.