Council judged 'Good' by OFSTED in recent inspection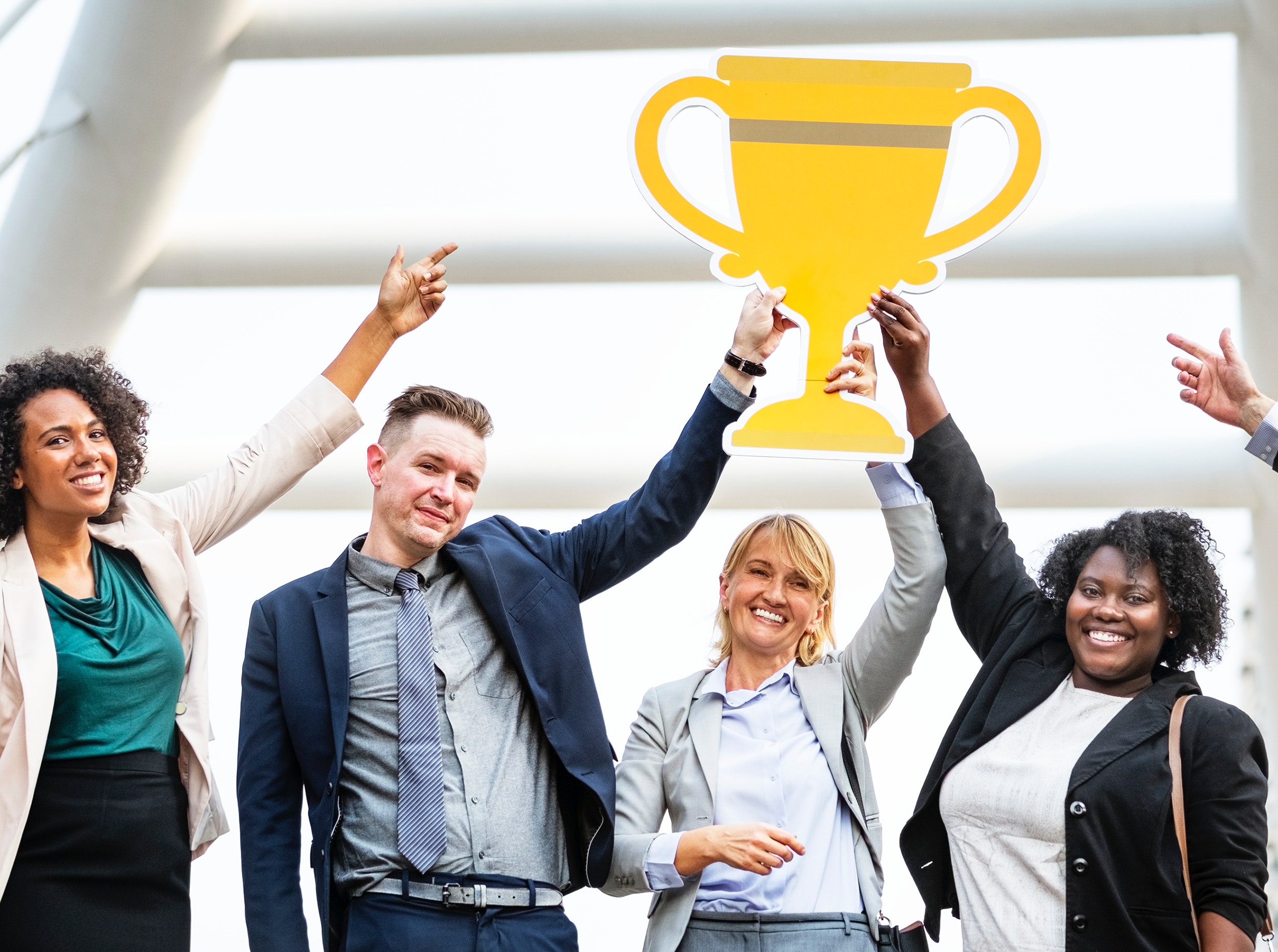 The council has demonstrated substantial improvement since their last inspection in 2016 through its innovation, co-production with young people and vision to deliver the best outcomes for children and families.
Ofsted noted how the determination by leaders in Havering to strive for improvement and their willingness to learn has been 'pivotal in driving service improvements'. Inspectors also found that 'Social workers are tenacious in the work that they do with children.'
The 'Cocoon', the innovative care leavers hub, was described as 'highly impressive'. This one-stop shop for care leavers was launched in October 2017 in Romford town centre. Young people are able to access a range of support services and the hub provides education, health, housing and employment advice to care leavers. The Cocoon also provides a dedicated space for young people to learn life skills such as cooking.
One young adult with care experience stated ''Workers have helped improve my life; the workers here work with me, not to me. It's like having a massive family who care.'

Councillor Robert Benham, Cabinet Member for Children & Education, said:
"I'm proud Ofsted has been able to recognise the continued hard work and dedication of our social care workforce to deliver purposeful direct work with children and families. The 'Good' Ofsted rating also reinforces the positive work undertaken by Havering Children's Services to co-produce new ways of working with young people.
"Since the last the inspection the service was successfully awarded £2.2 million from the Department for Education Innovation Fund. This fund has allowed us to transform services right across the team as well as supporting an enhanced foster carer programme which supports some of the borough's most vulnerable children.
"Being able to provide positive and effective support for children in need and in care, helps to ensure their outcomes improve as they transition to independence."