Work starts on building five new homes in Dewsbury Road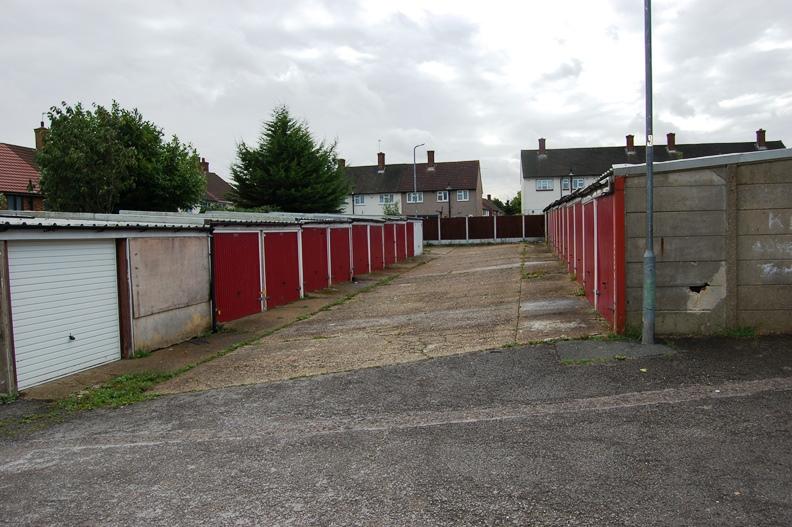 Work is due to start this week on building five new family homes in Dewsbury Road, Harold Hill as the latest project in Havering Council's house building programme.
Deputy Leader of Havering Council and Cabinet Member for Housing, Councillor Damian White, said: "This former garage site will be developed to provide five three-bedroom family homes for affordable rent which will help us move families out of unsuitable two-bedroom properties. The scheme will cost around £900,000 and is expected to be completed by the end of 2017.
"The Council's Housing Regeneration Programme will see around 3,000 new homes built with an additional 500 new homes being developed on smaller sites such as this former garage area.
"Both schemes are an important part of our commitment to building more affordable homes for Havering residents."