Get the right skills to succeed at interviews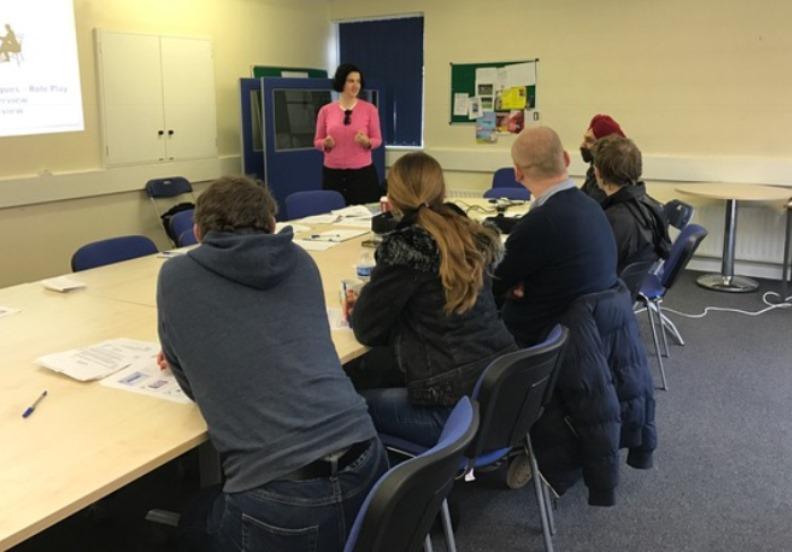 Havering Residents looking for a new job for 2017 are being offered the chance to get the right skills to succeed at interview when Breyer Group run a bespoke workshop on Monday 23 January.
The event is the latest in a programme of workshops where experts from Breyer Group are working with Havering Council's Community Engagement Team to provide help and skills training for Havering residents looking for work.
Deputy Leader of Havering Council and Cabinet Member for Housing, Councillor Damian White, said: "The December workshop focused on what employers look for when choosing between applicants for a job and was a very successful event.
"This next workshop, led by Paula Arkell-Waller of Breyer Group, will provide people with the skills they need to succeed at interview, a time which can be very stressful. The tips and role play provided during this workshop will give people confidence to interview successfully."
Managing Director of Harold Hill-based Breyer Group, Tim Breyer, said: "As a Havering company, Breyer Group wants to employ local people, but we also want to help the borough's Residents find jobs that suit their skills and needs.
"Our workshops aim to provide local people with the support they need to make successful job applications and show themselves in the best possible light at interviews. We are pleased to be working in partnership with Havering Council to make these available free of charge to any local resident looking for work."
The workshop will run from 10am until 1pm in The Training Room, Housing Offices, 2 Hitchin Close, Harold Hill, RM3 7EQ