Explosion at block of flats in Southend Arterial Road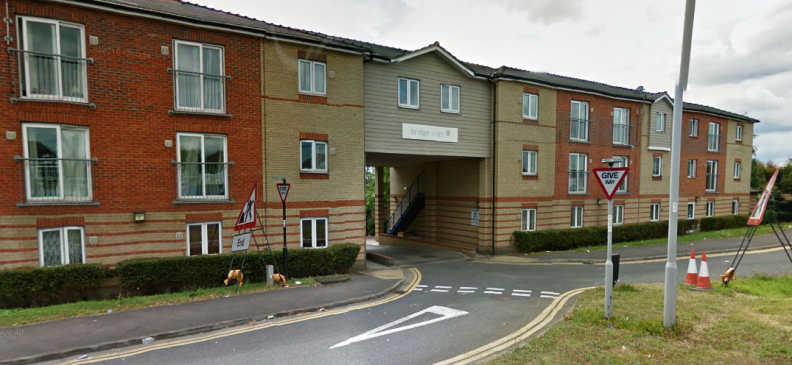 On Monday afternoon (23 January) there was an explosion at a block of flats called Bridge Point on the Southend Arterial Road near the junction with Ardleigh Green Road.
The building affected is a block of 41 flats.
The explosion happened in a ground floor flat and the two flats above it have been structurally damaged.
Swan Housing is responsible for the block and they have re-housed all those who needed help. Initially everyone who needed shelter was taken to McDonald's opposite in Bryant Way until alternative accommodation could be arranged.
Havering Council staff were on site to offer help but weren't required to re-house anyone. The Council's emergency planning team, the Council's Leader and Chief Executive were fully briefed throughout the evening.
The Fire Brigade have now cleared the building and fortunately there were no fatalities. However, four people were taken by ambulance to hospital and one person took themselves to hospital.
The cause of the explosion is still under investigation.