Council house rents set to reduce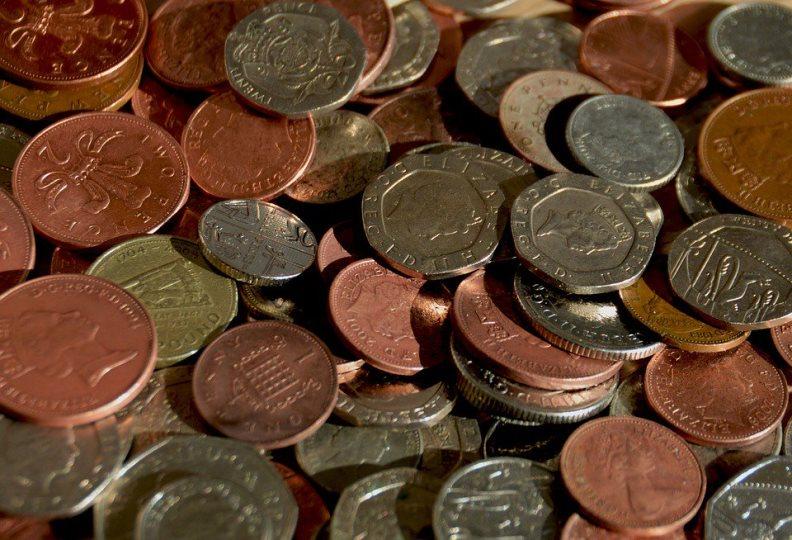 Havering Council is set to propose a one percent reduction in Council house rents from April and confirm that four weeks during the year, including two weeks over Christmas, will remain rent-free.
The central driving aims of the Council's housing strategy are to maintain the Decent Homes Standard for the existing housing stock, improve the quality of the housing service, and maximise the number of new homes built for local residents.
The plans also see a further shift towards setting service charges in line with the cost of delivering those services with costs borne by users. The recommendations are part of a report to Havering Council's Cabinet, which will be discussed at a meeting on Wednesday 8 February.
Deputy Leader of Havering Council and Cabinet Member for Housing, Councillor Damian White, said:
"For the second consecutive year Havering Council is intending to reduce Council house rents by one per cent, in line with Government guidelines, and this year, for the first time, that reduction will also apply to tenants in sheltered housing schemes.
"Restructuring across the Housing Services department has already reduced staff salary costs by just under 20% and efficiency has been raised by improved ways of working. The number of empty council properties has been reduced and turn-around times for reallocating properties cut. This puts Havering among the top performing councils in London.
"The Council's team dedicated to tackling tenancy fraud that deprives local residents of the chance of getting the council housing they need has also been strengthened with the hiring of additional fraud investigators. The work of this team has already led to the return of 17 illegally sub-let properties in the current financial year and prevented 18 potentially fraudulent applications under the Right to Buy legislation.
"We are committed to providing the best possible housing service for our tenants and leaseholders and also believe it is fair they should pay for the services they receive. As part of our review of service charges we are ensuring that the costs of these services are fully funded from these charges."