Camera roll out proves successful and is extended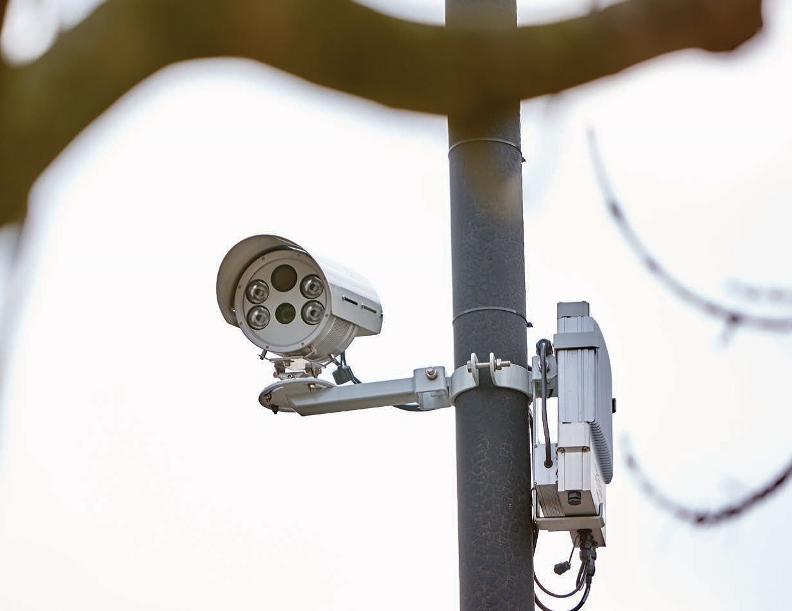 A move by Havering Council to use cameras to deter motorists committing offences when driving around the borough has proved successful and is being extended to cover more roads and junctions.
Last November the Council began enforcement of moving traffic contraventions using cameras mounted on lamp posts. The cameras can be demounted and moved to other locations if required.
In the first phase of work last year 11 cameras were installed with locations covered including bus lanes in Straight Road Harold Hill, North Street and London Road in Romford, and a banned right turn in Western Road Romford by the entrance to the Asda loading bay.
Over the last six weeks a further five locations in Upminster, Harold Hill and Rainham have been added to enforce banned right turns, one way roads and no entry signs. The need for cameras at these locations was demonstrated when the camera in Champion Road at its junction with St Marys Lane in Upminster was being tested. During the short testing period around 80 vehicles were observed ignoring the no right turn sign and a small minority drove through the 'No Entry' sign and down the one way road the wrong way. Each such occurrence ran the risk of causing an accident.
Councillor Osman Dervish, Havering Council Cabinet Member for Community Safety said:
"We have a legal duty to work to keep the traffic moving on our streets and to keep the public safe. The cameras are proving effective in doing that. By using these cameras, we can free up the police to concentrate on combatting crime, help buses keep to timetable, and stop reckless, dangerous drivers ignoring no right turn and one way signs."
Drivers making banned turns, or driving in bus lanes during restricted hours and caught on camera will receive a £130 penalty; however there is a 50% discount period if the charge is paid within 14 days. The registered keepers of vehicles issued with penalty charge notices have a right of appeal to the independent parking and traffic adjudicators at London Tribunals (formerly the Parking and Traffic Appeals Service). The use of video recordings rather than just still photography has helped reduce the number of spurious claims going to the tribunals as claims like "I was only in the bus lane because I was moving over to allow an ambulance to go past" can be quickly disproved with the use of the video footage.