Central Park Leisure Centre to undergo £1.5M refurbishment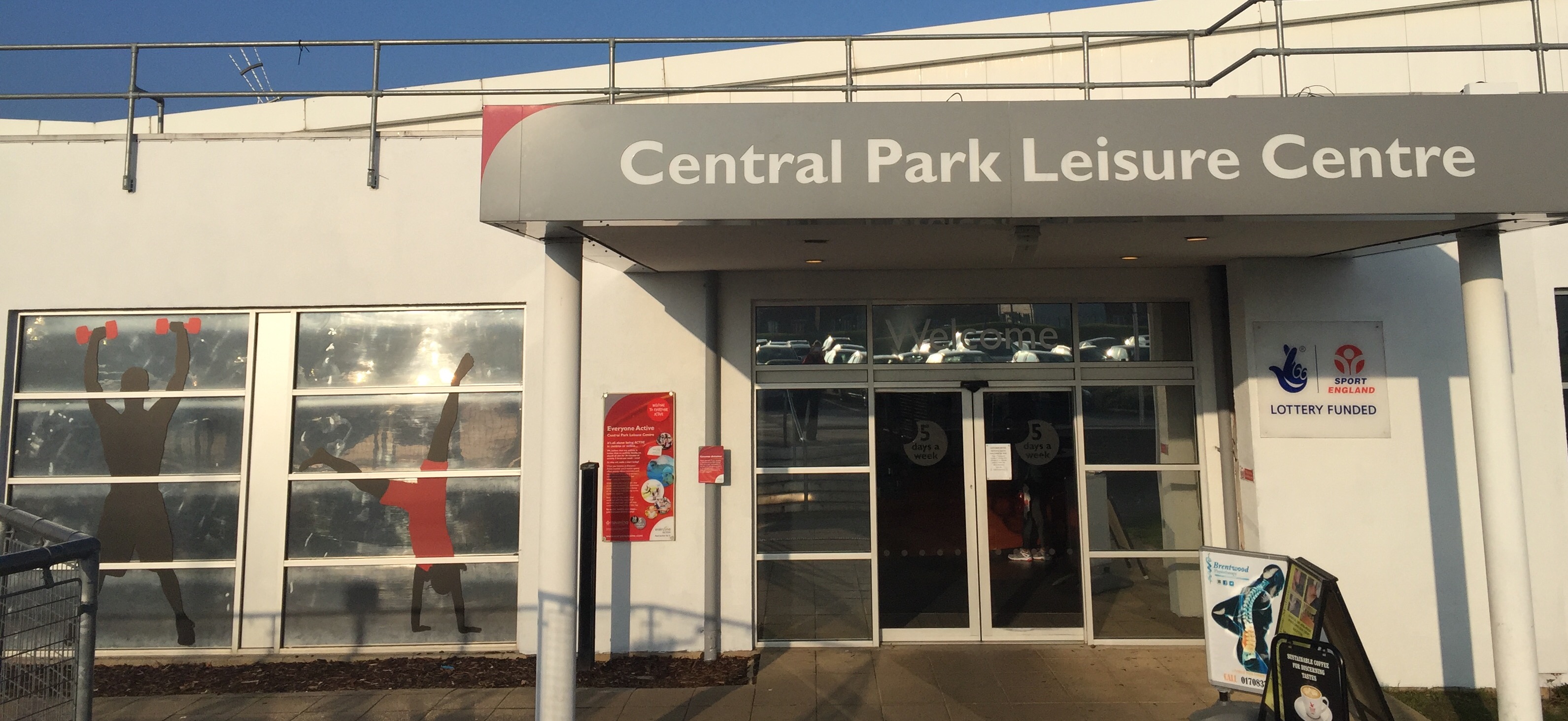 Major refurbishment works begin today at Central Park Leisure Centre to improve its facilities, following a significant investment from Havering Council and Everyone Active.
Over £1.5m will be spent to extend and improve the centre's gym area, including an additional area for cardio and provide over 140 pieces of brand new equipment. There will also be a new reception with a retail area.
A complete refurbishment of the gym changing facilities will also be carried out, providing new showers, cubicles, and vanity units for members and visitors.
The refurbishment will take place over three phases to minimise disruption. Phase one will include external ground works to form the foundations of the gym's extension. The project is due to finish in October 2017.
Magdalene Royer, Assistant Director of Culture and Customer Access at Havering Council said:
"We are delighted that our residents will soon be benefitting from an improved leisure centre, with new facilities and although we are faced with considerable budgetary restraints, we will continue to support our residents to remain active and retain a healthy lifestyle."
Tom Fletcher, Everyone Active's Contract Manager, said: "The investment will help to build on the centre's existing success and provide our members with a wider range of advanced gym and changing facilities.
"Everyone Active is passionate about getting local communities active and the team and I are really excited to be enhancing our offering to customers. We look forward to keeping everyone regularly updated on the project's progress."
For further information on Central Park Leisure Centre and the refurbishment, visit www.havering.gov.uk.