Havering continues to back culture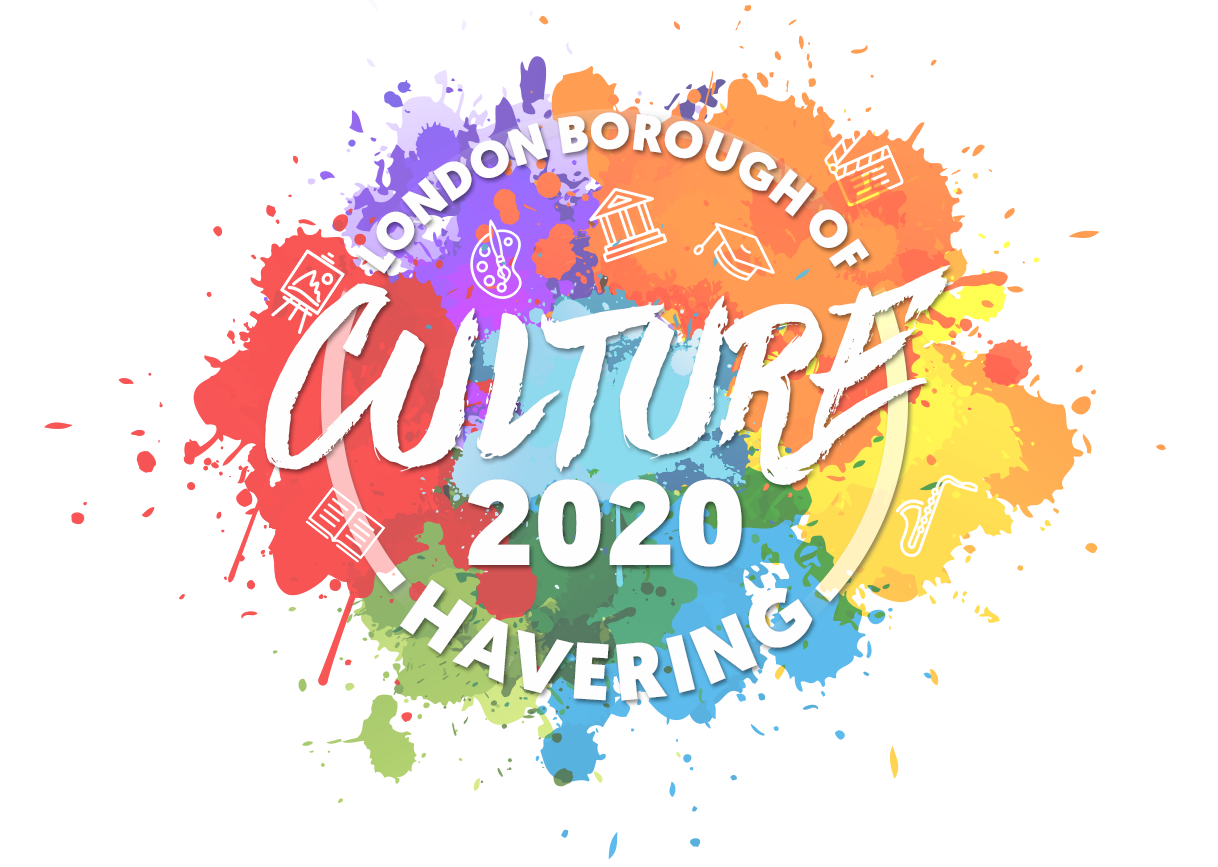 Havering's cultural strategy remains strong although the borough missed out on becoming the London Borough of Culture in 2020.
Last year, Havering Council submitted its bid to win the London Borough of Culture 2020. The bid was to fund the borough's cultural strategy, that aims to showcase the importance of Havering's culture and heritage, as well as the variety of arts that the borough offers. Havering's bid programme consisted of a borough-wide 'places' strategy, using all 108 parks and open spaces.
Councillor Melvin Wallace, Cabinet Member for Culture, said: "I'd like to congratulate both Waltham Forest and Brent Councils for their awards. In Havering, we have a number of cultural and heritage buildings and projects throughout the borough and have just opened a new art exhibition space in Fairkytes in Hornchurch. Havering prides itself on having a strong cultural strategy and heritage buildings such as Langtons and Rainham Hall.
"I'd like to thank all our partners who have consistently supported us, and each and every resident who pledged support online. Although we don't hold the title of London Borough of Culture 2020, we will still continue to be a borough of culture."
Havering's cultural offer includes:
Two theatres – Brookside Theatre in Romford and Queen's Theatre in Hornchurch, which is also one of the Art's Council's National Portfolio Organisations, (NPO).
Havering's Fairkytes Arts Centre, which has seen the likes of Toya Willcox and looks forward to Kiki Dee performing this month, curates a wide and diverse range of exhibitions.
Heritage buildings such as Langtons and Rainham Hall – a National Trust property, which hosts exhibitions for local residents and visitors.
The Retailery which is a thriving, community led space in Romford.
108 parks and open spaces and 13 awarded with Green Flag status
The Havering Show which attracts over 55,000 people and is in its 40th year