Local leisure complex in the running for top industry award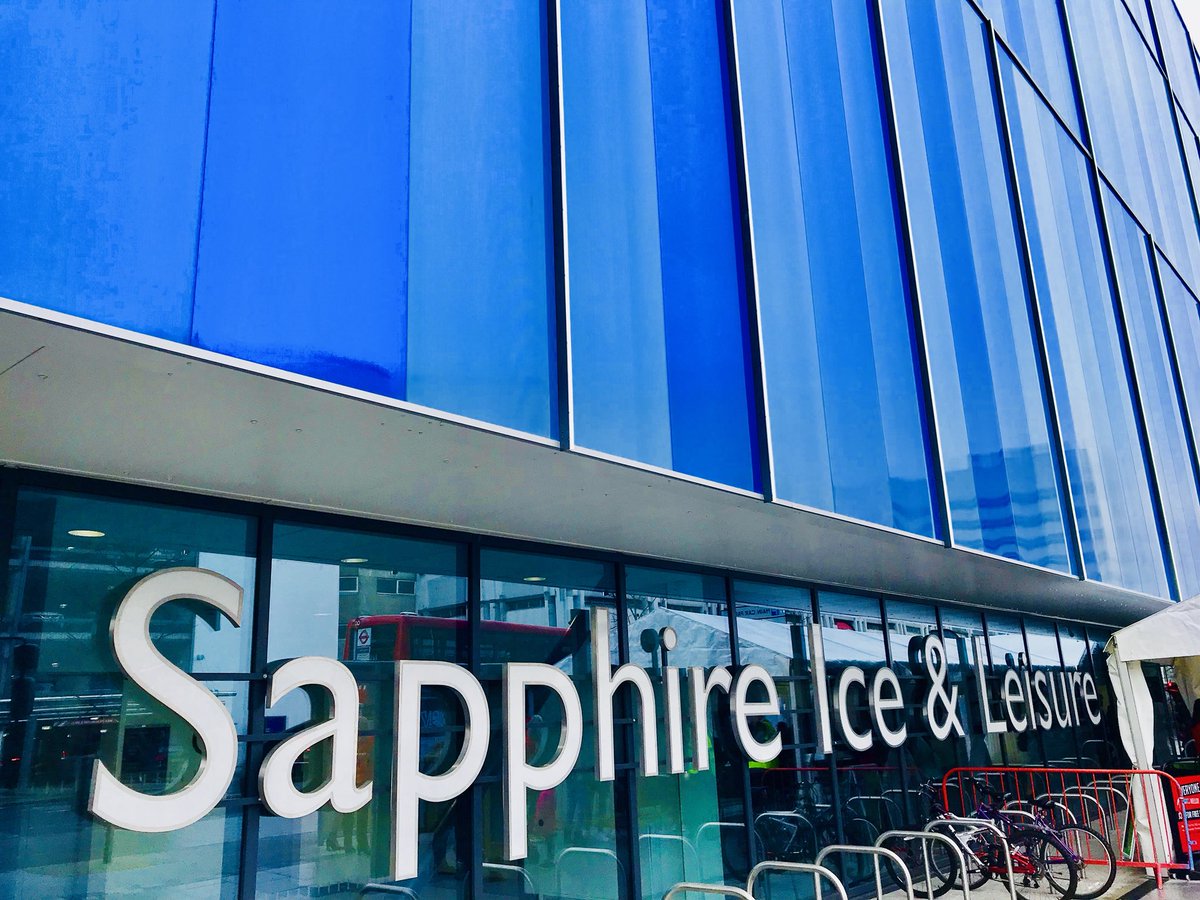 A local leisure complex is celebrating after being told it is in the running to receive a top industry award.
Sapphire Ice & Leisure, which is managed by Everyone Active on behalf of Havering Council, has been shortlisted in the New Concept, Design and Build category at the ukactive Active Uprising Awards (formerly the Flame Awards) – one of the sports and leisure sector's most prestigious events.
The centre has been recognised for its innovative features and industry-leading design, which contributed to more than 80,000 visits being made to the site during its first month alone.
Councillor Viddy Persaud, Cabinet Member for Culture and Leisure at Havering Council said:
"We're incredibly proud of this complex, and the official plaque was unveiled by His Royal Highness the Duke of Kent on Tuesday 12 June. The complex is part of a huge commitment by the Council to provide high quality sports and leisure facilities throughout the borough to support our residents in getting fit and having fun."
Tom Fletcher, Everyone Active's contract manager, said:
"I am delighted that Sapphire has been shortlisted for such a prestigious award. It is home to a brilliant mix of facilities and is already having a big impact on the health and wellbeing of the community.
"Sapphire has introduced a number of innovations for the first time to the UK leisure market, and is one of only a handful of centres world-wide to contain a full-size ice rink above a pool hall. I'm really proud it has been recognised in this way and has got so far in a very competitive category."
In total, Everyone Active has achieved 12 short listings across six categories at the Active Uprising Awards. The winners will be announced later this week at an event held in Manchester.
The sports and leisure operator will be hoping to repeat its success of previous years, where it has taken home multiple accolades including the converted Operator of the Year Award.
To find out more about Everyone Active, visit www.everyoneactive.com.