Havering surpasses national average in A-level exams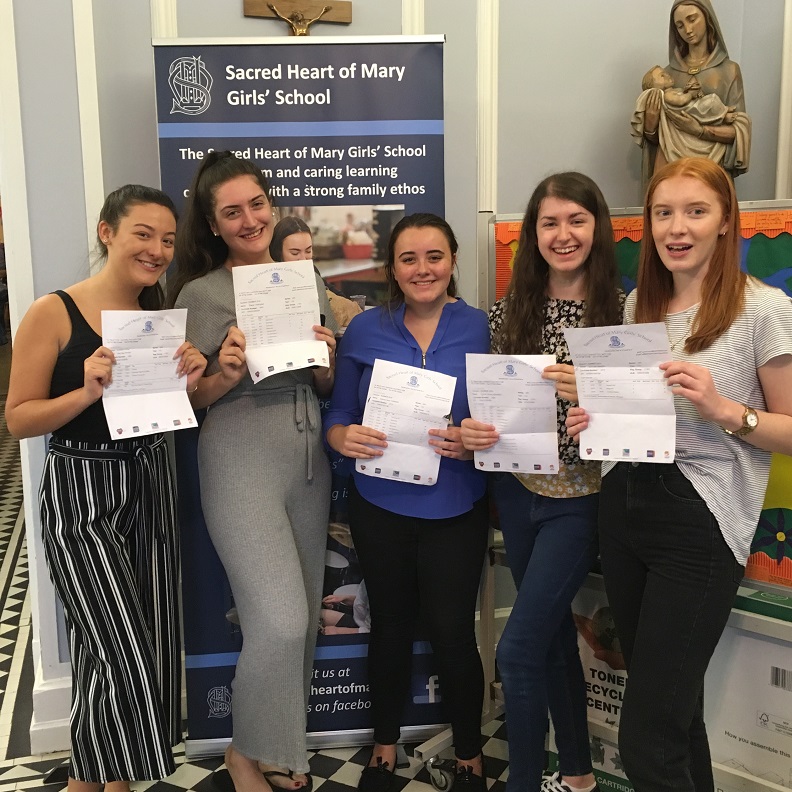 Havering pupils buck A-level trend in 2018
Pupils from across Havering were celebrating today after bucking the national trend in A-level exams.
Schools and colleges in the borough received a 98.6 per cent pass rate, slightly above the national average, despite a slight dip of 0.4% compared to last year. The national average also dropped by a similar amount.
Cllr Robert Benham, Cabinet Member for Children and Families, said:
"It's a day of great celebration for A-level students across the borough as Havering's young people once again out-performed pupils in most other places.
"Many will now be taking up places at university, higher apprenticeships, or in the workplace and I wish them every success for the future.
"For anyone who may not have got the results they were hoping for, schools and colleges have dedicated staff in place to provide support and career advice to help you achieve your goals."
Students were arriving at their schools and colleges from early morning to find out how they had done in their exams.
At Sacred Heart of Mary Girls' School in Upminster, 117 girls sat exams, 12 of them received all A and A star grades.
Mrs Kim O'Neill, Headteacher at Sacred Heart of Mary Girls' School, said:
"We are over the moon. Twelve girls got nothing less than A and A stars and our head girl is going to Cambridge. They have done really, really well."
Head Girl Emma Kearney said: "I am amazed. I have done better than I expected to. I am now going to Cambridge to study economics. I am really happy."
At Havering Sixth Form College, Community Principal Paul Wakeling was thrilled with the results saying he was proud of the students and staff for such a great achievement.
He said: "Once again, I am delighted to announce excellent outcomes for our students in 2018.
"A significant number of our students will be embarking on superb employment opportunities maintaining our record on achieving high quality destinations for all of our students."