New cameras to keep traffic moving and people safe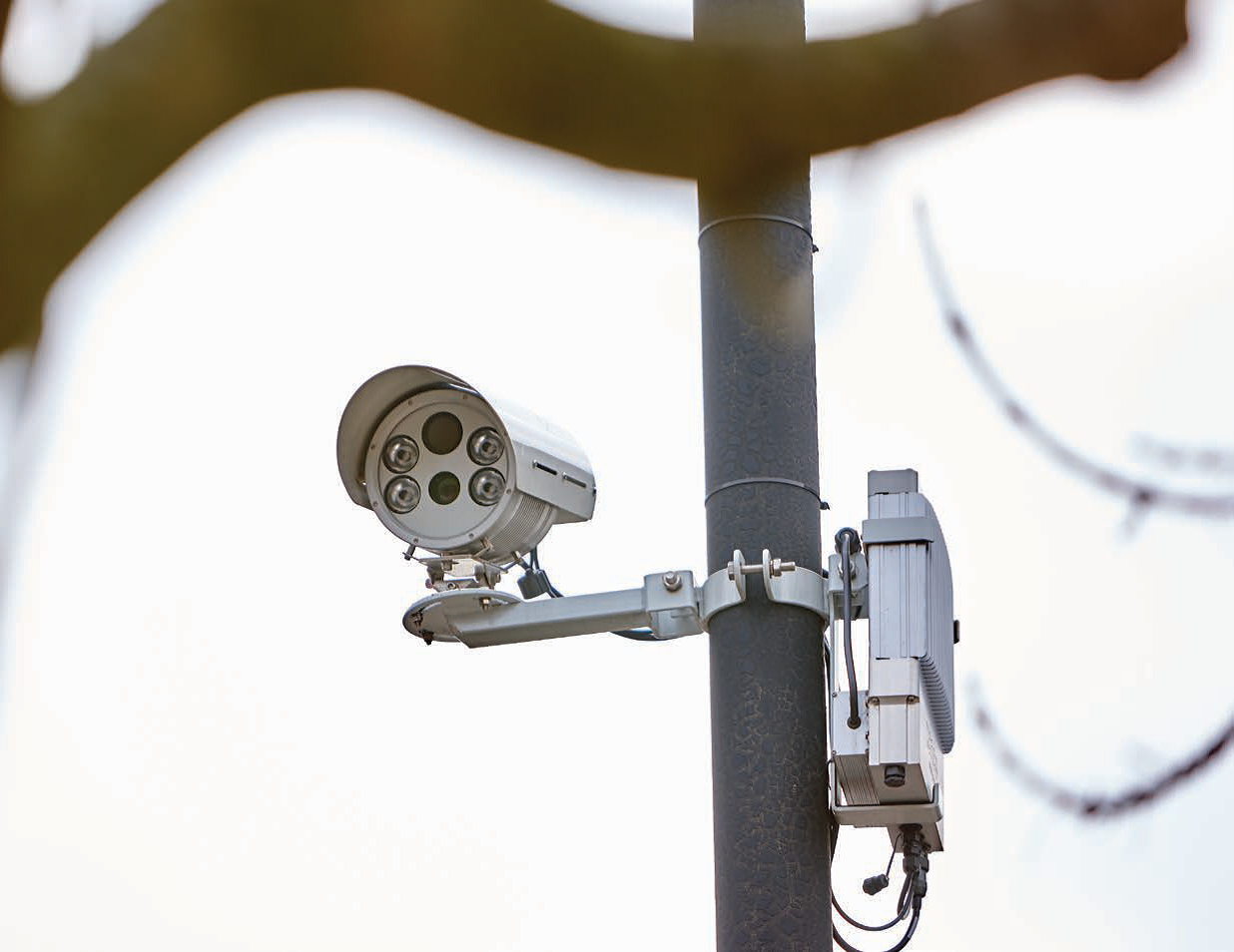 Havering Council is making a new push to keep traffic moving, and pedestrians and cyclists safe, with the use of cameras to deter motorists committing offences when driving around the borough.
From Monday 21 November the Council will begin enforcement of moving traffic contraventions and those committing offences could be liable for a £130 fine.
Unlike most London boroughs Havering has not made use of fixed cameras to enforce moving traffic contraventions, although they have been recently used as part of the implementation of Public Space Protection Orders to protect children around three primary schools in the borough.
11 cameras have now been installed covering bus lanes in Straight Road Harold Hill and London Road Romford, and a banned right turn in Western Road Romford by the entrance to the Asda loading bay. Other locations that will be added to the scheme shortly include the bus lane in North Street Romford and the banned right turn into Cedar Road from North Street Romford.
Drivers making banned turns, or driving in bus lanes during restricted hours and caught on camera will receive a £130 penalty; however there is a 50% discount period if the charge is paid within 14 days. The registered keepers of vehicles issued with penalty charge notices have a right of appeal to the independent parking and traffic adjudicators at London Tribunals (formerly the Parking and Traffic Appeals Service).
Councillor Osman Dervish, Havering Council Cabinet Member for Environment & Community Safety said:
"We have a legal duty to work to keep the traffic moving on our streets and to keep the public safe. By using these cameras, we can free up the police to concentrate on combatting crime, help buses keep to timetable, and stop reckless drivers ignoring no right turn signs. This scheme is to ease congestion and keep people safe. It's not about raising revenue for the Council which is why we have decided not to use these cameras to enforce yellow box junctions."