Improvements for pedestrians at the Drill roundabout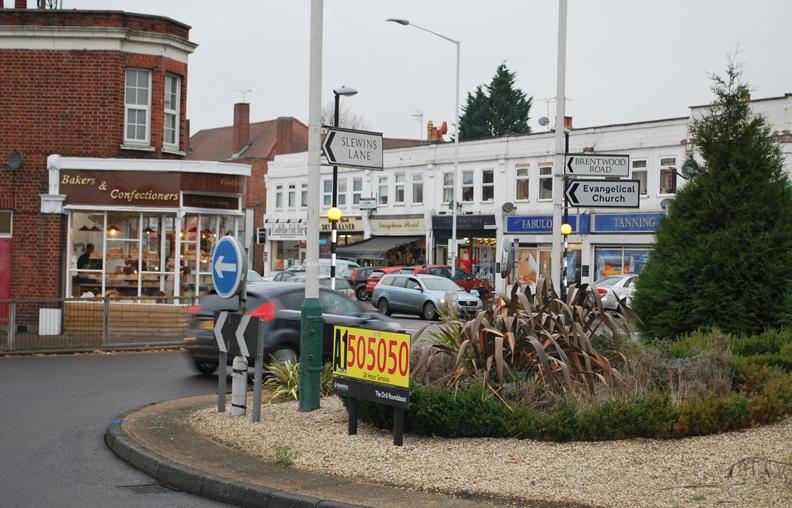 Thanks to a grant of £100,000 from Transport for London Havering Council is planning on making a series of improvements to a busy roundabout in Romford.
Four new zebra crossings and footway widening are proposed for the roundabout near Gidea Park station at the junction of Brentwood Road and Slewins Lane. The zebra crossings would improve pedestrian access around the junction by the Drill public house.
The Council is now consulting on the plans. Letters have been sent to all homes and businesses in a radius of 10 minutes walk of the junction in parts of the Squirrels Heath, Emerson Park, Romford Town and Hylands wards. Information is also available on the consultations page of the Council's website, www.havering.gov.uk.
Subject to the outcome of the consultation and a decision of the Highways Advisory Committee on 7 February works could take place from the end of February until the end of March.
Cllr Osman Dervish, The Cabinet Member for Environment, said:
"The "Drill" roundabout operates reasonably well for motorists but it performs poorly for people walking. The pedestrian traffic islands are old, provide little waiting space, and are difficult to maintain. There are areas where the footways are narrow and there is a substantial amount of street clutter that we are proposing to clear up."