Step back in time for New Year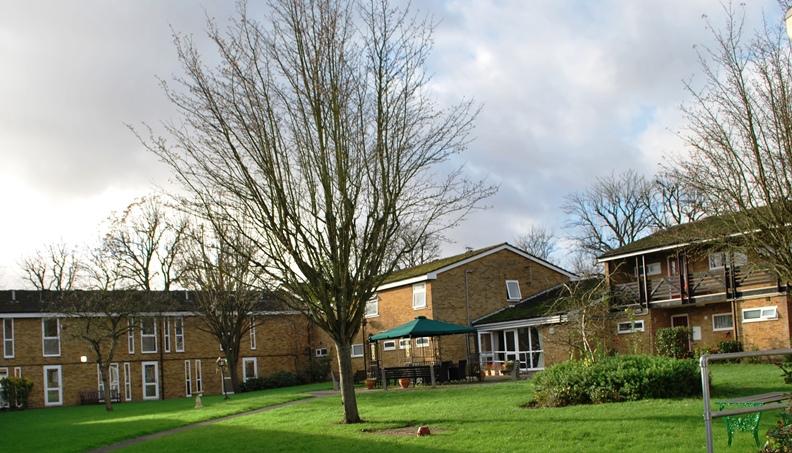 Havering residents are being asked to "Remember When…..?" at six events across the borough starting on Tuesday 24 January in Harold Wood.
The six events are organised by Havering Council's Housing Services Community Engagement Team and will be facilitated by Eastside Community Heritage, which is funded by City Bridge Trust.
Any Havering resident over the age of 55 is welcome to come along to one or more of the free events.
Deputy Leader of Havering Council and Cabinet Member for Housing, Councillor Damian White, said: "Havering has a proud heritage and our older residents have a wealth of stories about their life in our borough.
"We want them to share those anecdotes and these events with Eastside Community Heritage is an ideal opportunity for us to hear these tales and record them for posterity.
"We are hoping that when the project is finished we will have a record that can be kept in Havering's Local Studies and Family History Centre, based at the Central Library in Romford so future generations of Havering citizens can hear these memories."
Eastside Community Heritage Project Officer, Paul Beard, said: "These are interactive sessions to explore the history of Havering through pictures, films and music for a project funded by City Bridge Trust.
"We are looking forward to welcoming as many local people as possible so we can hear their memories about Havering."
The six events are on:
• Tuesday 24 January 2017 at Beehive Court, Gubbins Lane, Harold Wood RM3 0RS, 2.30pm start
• Wednesday 1 February 2017 at Holsworthy House, Neave Crescent, Harold Hill, RM3 8PP, 11am start
• Tuesday 7 February 2017 at Thomas Sims Court, Wood Lane, Elm Park, RM12 5NN, 1.30pm start
• Tuesday 14 February 2017 at Brunswick Court, Brunswick Avenue, Cranham, RM14 1ND, 1.30pm start
• Thursday 23 February 2017 at William Tansley Smith House, Hacton Lane, Hornchurch, RM12 6PE, 1.30pm start
• Friday 3 March 2017 at Garrick House, Adelphi Crescent, Hornchurch, RM12 4LB, 1.30pm start