Fostering
Children's Art Week 2020 exhibition
This exhibition has been created through partnership working with Havering Council's Fostering Team and Havering Council's Arts Development Team.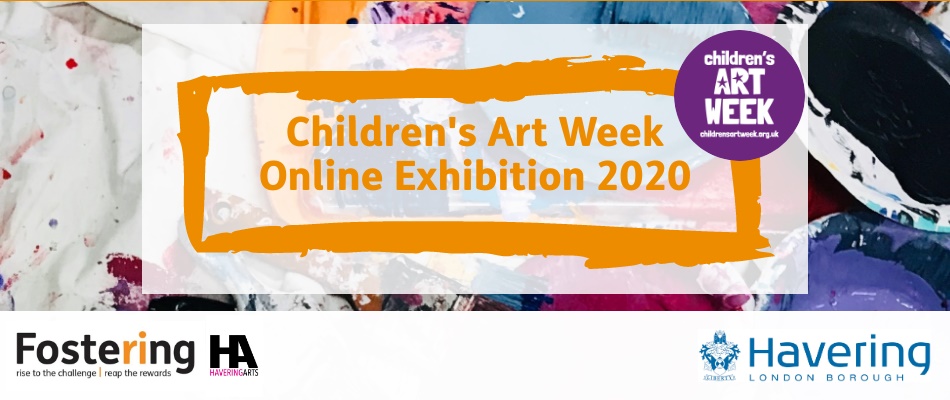 Children's Art Week Online Exhibition 2020
Following on from the success of our Fostering Team's Children's Art Competition, we have launched an online exhibition of the entries and winners in partnership with ours Arts Development Team.

Why not make a difference to a child or young person's life?
We are looking for foster carers from all walks of life that can help children and young people thrive in a secure environment.
Fostering information event dates and locations
| Date | Time | Book a free place |
| --- | --- | --- |
| 3 December 2020 | 6pm to 8pm | Book now |
| 14 December 2020 | 10am to 11.30am | Book now |
| 7 January 2021 | 6pm to 8pm | Book now |
| 21 January 2021 | 10am to 11.30am | Book now |
| 4 February 2021 | 6pm to 8pm | Book now |
| 18 February 2021 | 10am to 11.30am | Book now |
| 4 March 2021 | 6pm to 8pm | Book now |
| 19 March 2021 | 10am to 11.30am | Book now |