Fostering
Marc and Theo give an insight into fostering
Havering foster carers, Marc and Theo share their experience of how they decided that fostering was right for them, the process that was involved and the support they have received.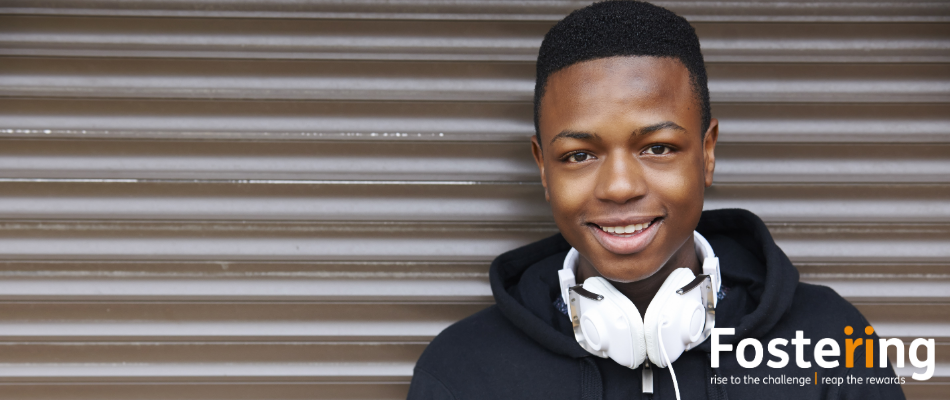 Why not make a difference to a child or young person's life?
We are looking for foster carers from all walks of life that can help children and young people thrive in a secure environment.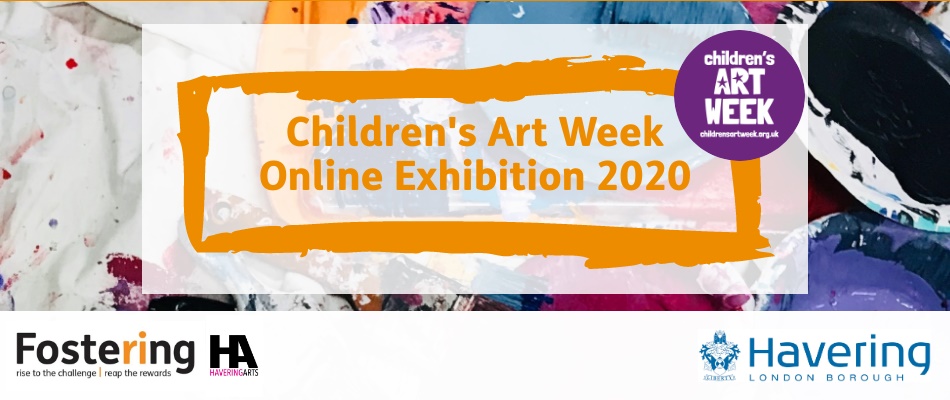 Children's Art Week Online Exhibition 2020
Following on from the success of our Fostering Team's Children's Art Competition, we have launched an online exhibition of the entries and winners in partnership with ours Arts Development Team.