The London Borough Of Havering
Coronavirus (Covid-19) information
Information about changes to council services, advice and support we can provide, the latest local news and links to Government advice is available on our dedicated coronavirus information page.

0800 368 5201
Open Monday to Friday 8.30am to 6pm. Saturday and Sunday 11am to 4pm.

If you, or someone you know, have concerns around care, urgent issues around health and wellbeing or lack of access to supplies including food and medicine please call our free to use helpline.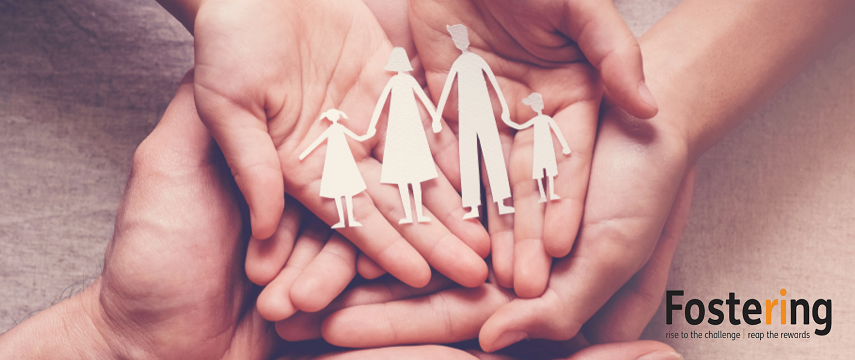 Fostering information evening
Could you be the future of fostering? Join us at our first ever fostering webinar.
Keep up to date
Sign up for our weekly Living in Havering email bulletins.