The London Borough Of Havering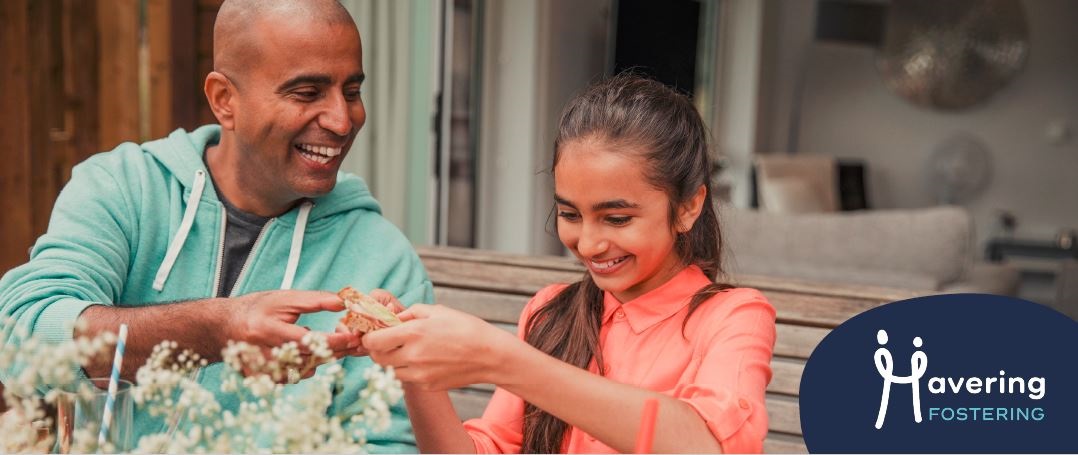 Could you foster for Havering?
We've got an exciting package of benefits to help you.

Watch Council meetings on our live stream
Our live stream page has details of the next live meeting and recordings of previous meetings.
Sign up to newsletters
Keep up to date with news from us.