Senior leadership team
Each member of the Council's Senior Leadership Team (SLT) has key areas of responsibility, but together are jointly responsible (under the Chief Executive) for turning the strategic direction of the Council - set by its elected councillors - into operational policy.
SLT is also responsible for the forward-looking approach to delivering services and its transformation programme - ensuring the Council is best placed to meet the future needs of the community within the funding available.
This involves working in partnership with other local authorities, the private, public and voluntary sectors and ensuring service delivery changes to meet the demands of new legislation.
All SLT post holders are non-political and cannot participate in party political activity. They give advice and assistance to all councillors irrespective of their political party.
Andrew Blake Herbert - Chief Executive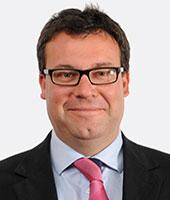 Pay scale - from £165,561 to £170,000
More information about the Chief Executive
Jane West - Chief Operating Officer
Transformation
Havering Council Programme Management Office
Strategy, policy and performance
Community safety and development
Equality and diversity
Social Care Systems & Development
Media and external relations
Campaigns, advertising and design
Internal communications
Corporate events
Customer services
Libraries, arts and music school
Leisure centres and sport
Joint commissioning
Emergency planning
Employment and skills
Pay scale - from £114,888 to £131,301
Barry Francis - Director of Neighbourhoods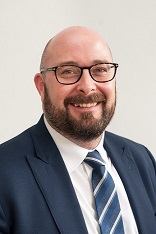 Environment
Planning and regulation
Community safety
Public protection and enforcement
Pay scale - from £114,888 to £131,301
Barbara Nicholls - Director of Adult Services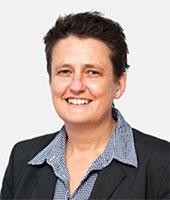 Adult services
Older people
Learning disabilities
Mental health
Physical difficulties
Personalisation of adult care
Prevention and reablement safeguarding
Pay scale - from £114,888 to £131,301
Robert South - Director of Children's Services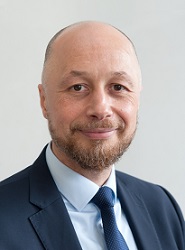 Child protection, fostering and adoption
Education provision and specialist commissioning
Education inclusion and support
Education, quality and effectiveness
Education traded services including catering
Youth offending
Youth services
Early help and children's centres
Looked after children
Estate services
Pay scale - from £114,888 to £131,301
Mark Ansell - Director of Public Health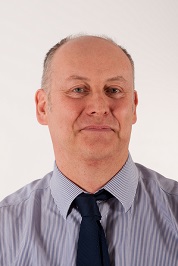 Health protection, disease prevention and health promotion
Reduction of health inequalities
Population health intelligence
Advice to NHS on clinical commissioning
Sexual health
Drugs and alcohol
Public mental health
Children's public health services
Pay scale - from £114,888 to £131,301
Patrick Odling-Smee - Director of Housing Services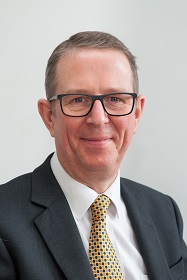 Housing management
Housing property services
Housing demand including homelessness
Supported housing including telecare
Housing strategy, policy and IT
Pay scale - from £114,888 to £131,301
Neil Stubbings - Director of Regeneration Programmes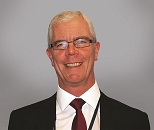 Regeneration
Business retention and growth
Inward investment
Joint venture partnership
Mercury Land Holdings
Pay scale - from £114,888 to £131,301
OneSource
OneSource provides shared back office support services for local government and other public services.
You can find details of their directors on the OneSource website