Children in Care Council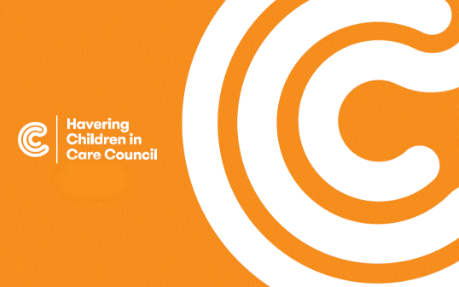 The Children in Care Council (CICC) give young people in care an opportunity to meet other young people with the similar backgrounds and experiences.
Young People will be able to voice their opinions, give their views and ideas to improve the services for them and influence decision makers.
It is a way of making sure that the people who make decisions about looked after children and care leavers know what the issues are for the children and young people themselves.
Havering's Children in Care Council has two different participation groups that young people can attend if they are looked after by Havering or are Havering care leavers.

Phoenix - 10-16 years old
Meet every two weeks
Meet one Saturday a month
Meet different young people
Take part in fun activities
Attend Corporate Parenting Meetings
Get involved with projects, be a part of interview panels and attend London Children in Care Council
Bring together young people in care to improve how you are looked after.
To get involved please email participation@havering.gov.uk
Youth Management Team - 17-25 years old
Meet once a month
Discuss matters that are important to you
Use your experience to make positive changes
Have access to the Cocoon and Leaving Care staff
Attend corporate parenting meetings
Discuss over 18's issues with Heads of Service every month
Get the opportunity to manage projects and take part in events, activates and be a part of interview panels
Attend the London Children in Care council.
To get involved please contact Kemi.Akosile@havering.gov.uk or Nuala.Harrington@havering.gov.uk
Contact us
Email: participation@havering.gov.uk
Phone: 01708 434 813