Children in Care Council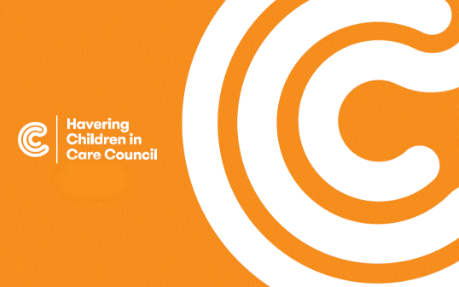 The Children in Care Council (CICC) gives children in care an opportunity to meet other young people with the same sort of backgrounds and experiences. Children will be able to voice their opinions and give us ways to improve Havering and the services for them, to make their lives better.
It is a way of making sure that the people who make decisions about looked after children and care leavers know what the issues are for the children and young people themselves.
Havering's CiCC has three different participation groups that young people can attend if they are looked after by Havering or are Havering care leavers
8-11 group
meet new people
fun activities
12-18 group
discuss matters important to you
meet new people
different activities each week
take away night once a month
snacks and drinks every week
Care leavers group
drinks and snacks each week
travel reimbursed
use your experience to make positive change
drop in and ask staff with any questions that you have
The group also takes part in events and activities throughout the year such as attending parliament, being part of interview panels and fun days.
Contact us
Online enquiry form for Children in care groups
Email:participation@havering.gov.uk
Phone: 01708 434 813