Upminster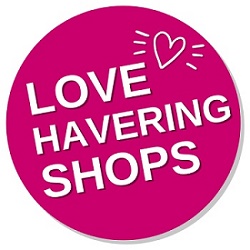 Upminster town centre has over 180 shops and restaurants to choose from, ranging from independent specialist retailers to high street names, to cater for all your shopping needs.
The setting of the town centre, encompassed by Upminster Park and the historic St Laurence Church (built in 1206), creates a pleasant environment to relax and admire the views and green space on offer.
Within walking distance from the town centre is the Upminster Windmill, a local landmark, Grade II* listed building, which was built by a local farmer (James Noakes) in 1803 and is widely considered to be one of England's best remaining smock mills. You can also visit the Upminster 15th Century Tithe Barn to see artefacts dating back to the Roman times.
With so much to see, enjoy and explore within one town centre, Upminster is a local shopping destination of choice.
Useful links