Council offers school meal support for October half-term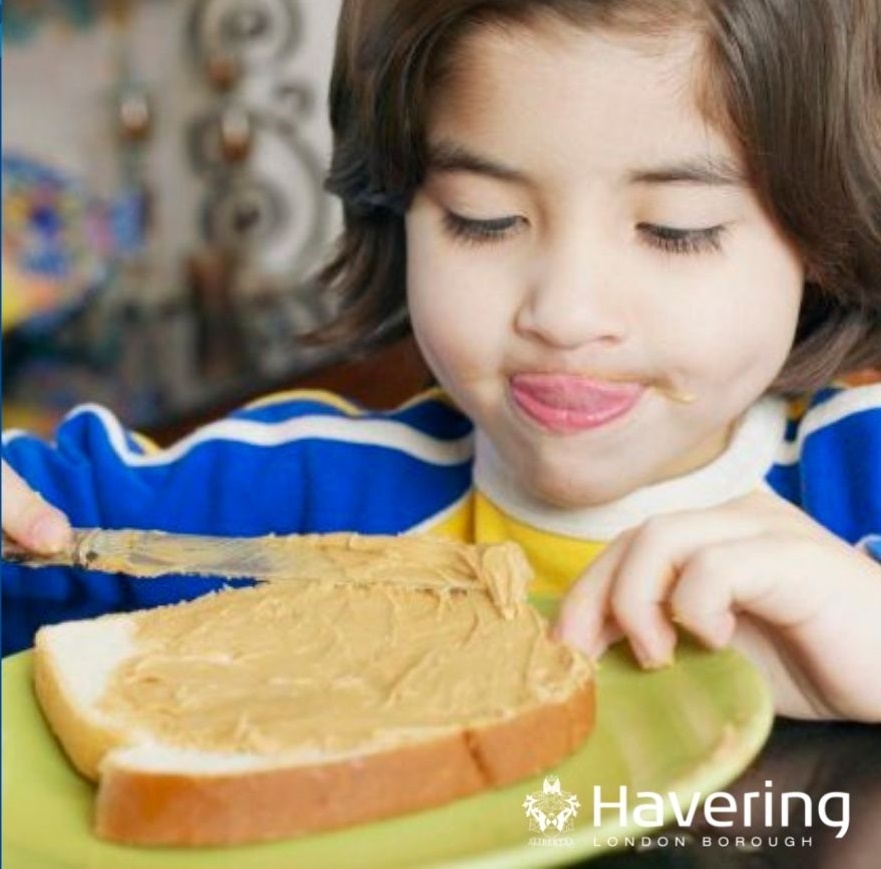 Local schoolchildren will continue to benefit from the School Holiday Meal Scheme this 2021 October half-term with new funding from the government.
The scheme is a way of providing funds to ensure that eligible low-income families can purchase food over the holidays to replace the meals a child would have received during a school day.
From Monday, 18 October 2021 until 5pm on Monday, 25 October 2021, eligible families will be able to apply to receive £15 per child to provide meals during the half-term period.
Anyone who is already registered and eligible will automatically receive the funding into their chosen bank accounts during the week beginning Monday, 25 October 2021, while new claims will be processed during the week beginning Monday, 8 November 2021.
The latest round of funding comes from the Government's Household Support Fund and is part of Havering Helps, a package of measures worth more than £2 million.
The additional support was introduced during the pandemic to give extra help to local residents, businesses and care providers.
Councillor Damian White, Leader of Havering Council, said:
"I am pleased to say that we can continue to provide support with meals for families who are most in need during the half-term break.
"When the coronavirus crisis first started I was extremely concerned about those who were most in need.
"I quickly decided that we needed to provide this vital help to local families alongside with other support.
"We will continue to do all we can as we recover from this pandemic."
Details of how to apply for the scheme are on our meal support page.
Online applications open from 9am on Monday, 18 October 2021.
The Council also offers support for those who do not qualify for the School Meal Holiday Scheme but still need help, through the Emergency Assistance Scheme.