Havering secures more charging points for electric vehicle owners
Drivers of electric vehicles in Havering will have more opportunity to charge their cars with approximately 150 more charging points to be installed in Council car parks and on borough streets.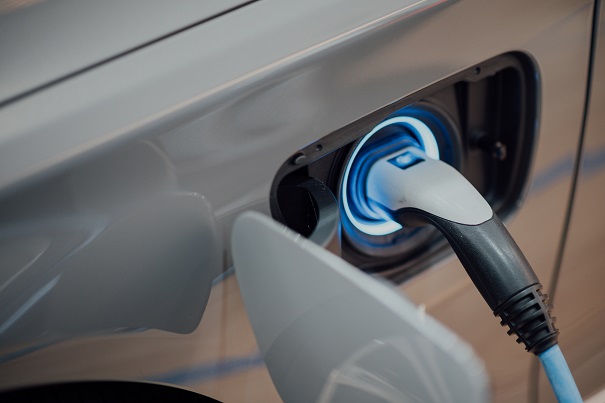 The green boost is the result of a successful funding award of £346,000 from the Office for Zero Emissions (OZEV).
The funding secures 68 new charge points for Council car parks, with the funding criteria subject to the proximity of chargers to residential areas that don't currently have the option to charge at home.
On-street charge points would be integrated into lamppost columns, ensuring residents can charge vehicles conveniently.
Expanding electric charging points supports the Havering Climate Change Action Plan, approved last November by Cabinet, it outlines all of the key initiatives, goals and objectives to meet the Council's carbon neutral ambitions by 2040.
The Government recently announced that it would not be possible to buy a new petrol and diesel from 2030, so additional charging points would support the expected rise for electric vehicles in coming years.
All charging locations will be subject to a public consultation in the coming months.
Councillor Osman Dervish, Lead Member for the Environment, said:
"Its great news for Havering that we have secured such substantial funding to increase EV charging points in Council car parks and also on our streets.
"We know the environmental benefits that electric cars bring in areas such as air quality and reducing carbon emissions.
"This is just one example of how we are committed to reducing carbon in the borough and supporting our residents to reduce their environmental impact too."