Get involved in the biggest party of the year!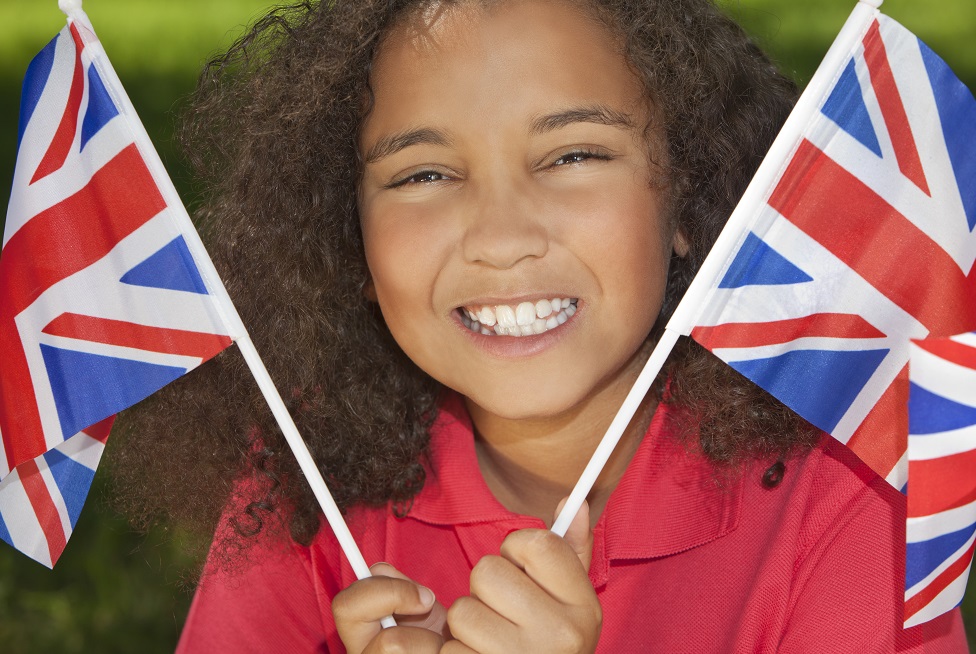 Havering Council are calling on residents to share their videos from the upcoming Platinum Jubilee celebrations.
Whether it's a family gathering, street party with all your neighbours, or an afternoon tea fit for a Queen, we want you to send the footage of your celebrations to us, with the very best set to be included in a commemorative Havering Jubilee film.
Those selected will also get a credit at the end of the film.
The film is being created by Havering students as part of a 12 Estates regeneration scheme social value project between Havering Council and Wates Residential.
Social value is the term used to explain the broader positive impacts regeneration can have.
This is not just in terms of building homes for local people, but also ensuring that local businesses benefit from contracts as well as providing opportunities, including training and skills, to the wider community.
By the time work completes at the Napier and New Plymouth development later this year, the partnership will expect to have spent over £18 million in contracts with local businesses.
This is a key part of the joint venture agreement, with over £100,000 spent with local charities and community causes including recently providing Melville Allotments with a new shelter and building a brand new kitchen at the HAD.
The £1.5 billion 12 estates regeneration project between Havering Council and Wates Residential will span the next decade, delivering 3,500 new homes across the borough, including Napier and New Plymouth site in Rainham, Waterloo Estate and Queens Street in Romford and Serena, Solar and Sunrise Courts in Hornchurch.
View all Jubilee celebrations in Havering
Videos must be submitted by Wednesday 8 June 2022.