The Salvation Army launches JustGiving fund for Wennington fire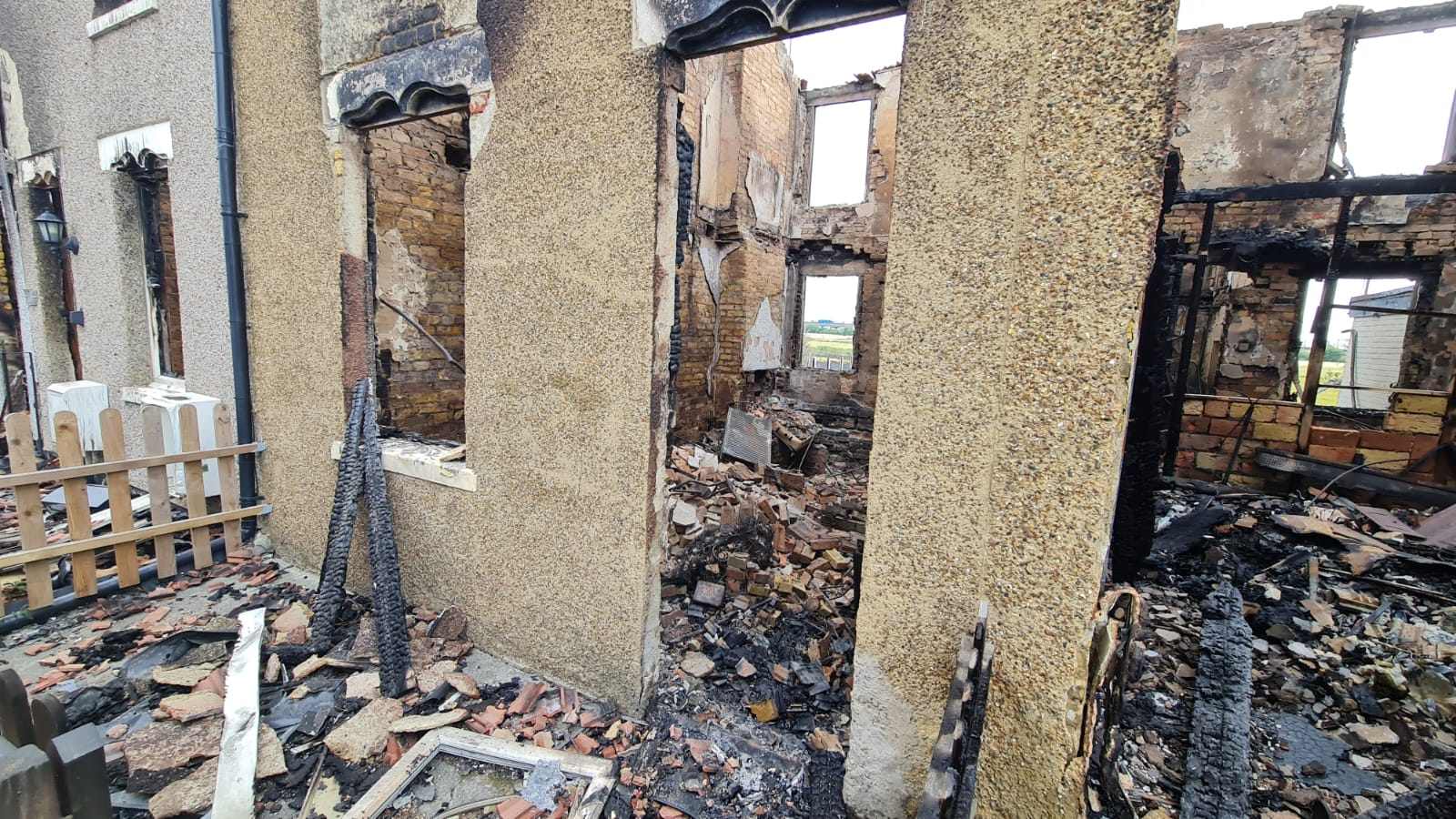 A dedicated JustGiving page is available to help the residents affected by the devastating fires in Wennington.
The Romford Salvation Army Wennington Fire Support Fund, has been set up by the Salvation Army and supported by Havering Council.
It will help to coordinate and distribute support to the families and individuals impacted by the fires and provide some extra help to those in need.
As the community tries to rebuild and restore, the fund has already raised substantial funds that will build on the acts of kindness and donations from residents and the public.
The funds raised will be allocated by a panel which will include representatives of the Council, the Salvation Army and trusted partners to ensure all funds go to the right places and people.
Councillor Ray Morgon, Leader of Havering Council, said:
"We had lots of people asking about where they can donate money to help those affected by Wennington fire.
"The Salvation Army fund will make sure that all the money donated goes directly to the families and individuals impacted by the fires.
"It is important that all money donated goes to those who need it.
"We want to make sure that every penny counts.
"Thank you for all the acts of kindness, generosity and solidarity over the past few days, it has been overwhelming."
A spokesperson for The Salvation Army, said:
"If you donate to the Romford Salvation Army Wennington Fire Support Fund all proceeds will go towards supporting those locally affected by the fire.
"We will be working with Havering Council and the community to coordinate the fundraising effort and ensure all money raised is used in the most effective way.
"The Salvation Army's priority is always helping the most vulnerable. There are people in real need in Wennington right now and we are working to help deliver as much support to them as we can."